The weather here in the UK has certainly been far from enjoyable the past few days, and we're sure most people will be ready to exchange those grey skies for clear blue right about now… Here are some offers that will leaving you soaking up the sun! generic viagra good brand generic cialis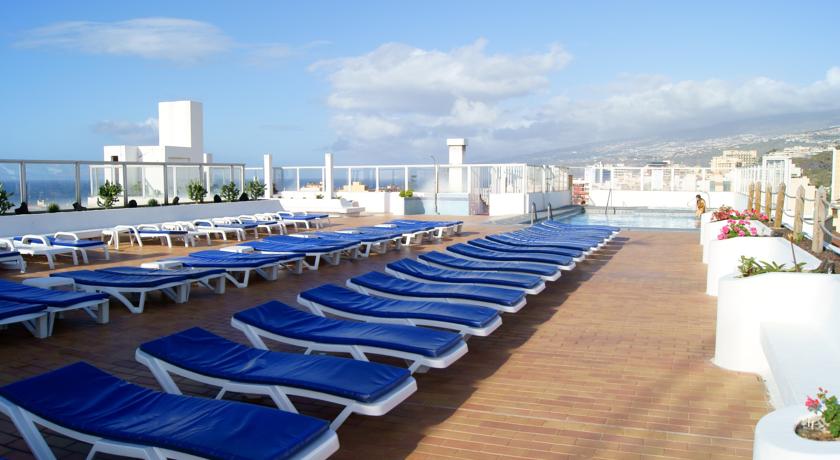 buying cialis online cialis online deutschland
Hotel: Hotel Trianflor – Puerto De La Cruz
Call us on 0191 2446181 
This hotel, in the centre of town, close to one of the Islands great beaches and in the perfect location for a cheap holiday in Tenerife. Puerto de la Cruz is the main tourist resort of the Northern part of the Island, and has a historical feel, with a great mix of old and new buildings. The Old Town is pretty in parts and the area around the old fishing port is full of narrow cobbled streets and colonial architecture.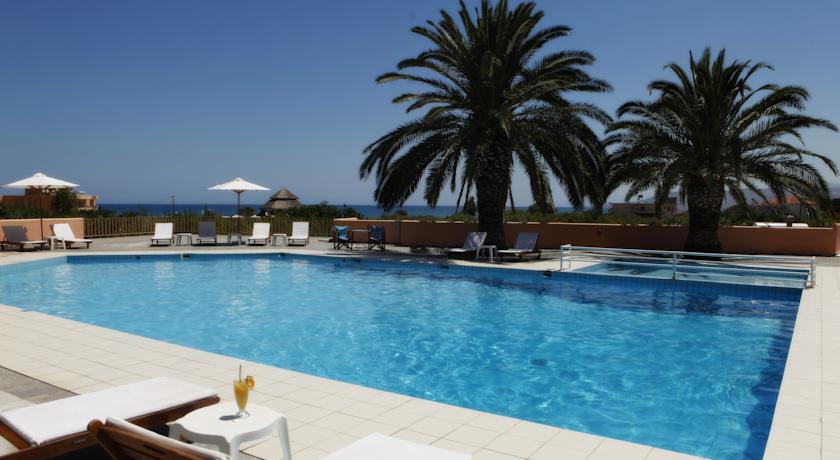 Hotel: Fereniki Holiday Resort & Spa – Georgioupolis
Call us on 0191 2446181  cialis 20mg contre indication
The Fereniki Hotel Resort and Spa is situated in the picturesque fishing village of Georgioupolis. The centre of Georgioupolis and its numerous shops, tavernas and bars is 300 metres away from the Fereniki Hotel. Guests looking to explore more of the island whilst on holiday in Crete will find a bus stop within half a mile, with an hourly bus service to Rethymnon, Chania and many of the other popular local villages and beaches.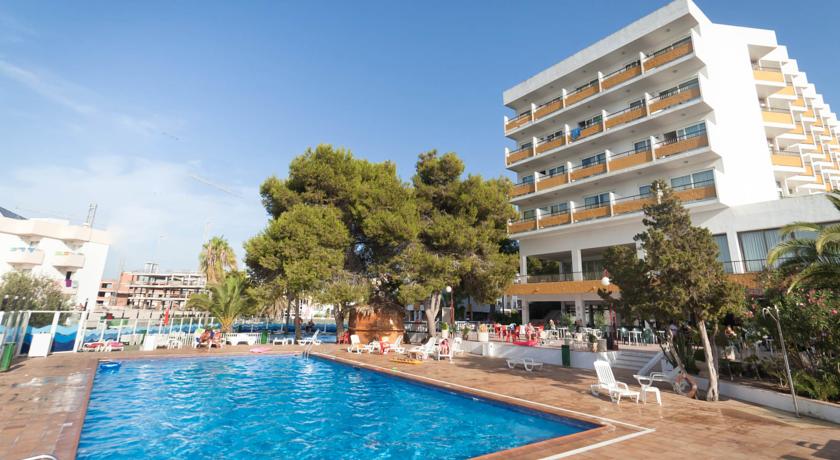 Hotel: Riviera Hotel – San Antonio Bay
Call us on 0191 2446181 
Overlooking the Mediterranean Sea in San Antonio Bay, the Riviera Hotel San Antonio Bay is located just 100 metres from Punta Xinxo Beach and within easy reach of Cala Conta Beach. This hotel is surrounded by shops, bars and restaurants and is approximately two miles from the lively San Antonio Town. There is a bus stop just a few metres from the hotel which you can use to get into San Antonio or explore the other beautiful beaches in the area, making the hotel an ideal base from which to discover Ibiza. The ferry across the bay is just 200 metres away and, in high season, guests can take a water taxi.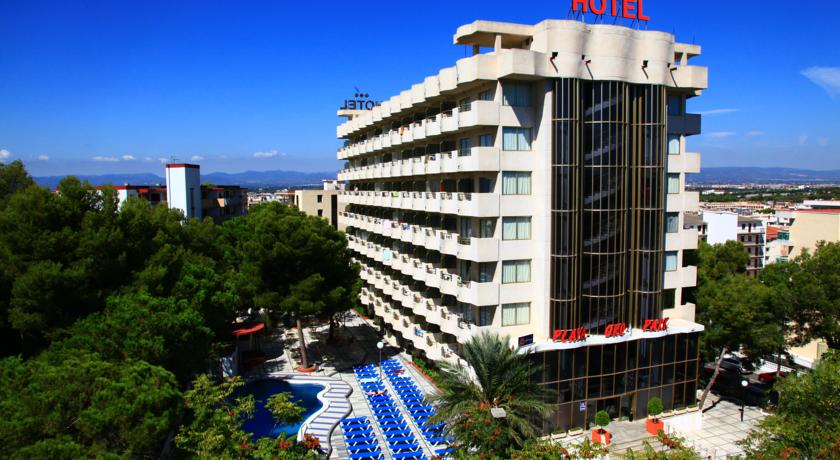 Hotel: Playa De Oro Park Hotel – Salou
Call us on 0191 2446181 
The Playa de Oro Park Hotel has a hillside location on the Costa Dorada of Spain at the popular resort of Salou. The 3-star Hotel Playa de Oro Park welcomes couples and families with modern rooms of double, triple and quadruple type. Only 250m from the beach, the hotel is a good affordable option from which to enjoy the Spanish sun, explore Salou and beyond and take the opportunity to relax and unwind while having fun. The essential ingredients of swimming pool, pool for kids, restaurant and bar, pleasant gardens, and easy town and beach access all add up to an enjoyable holiday! is it safe to use viagra to get pregnant sildenafil citrate for sale