Fancy living it up in the Mediterranean sun? Here are some sensational Spanish offers just for you!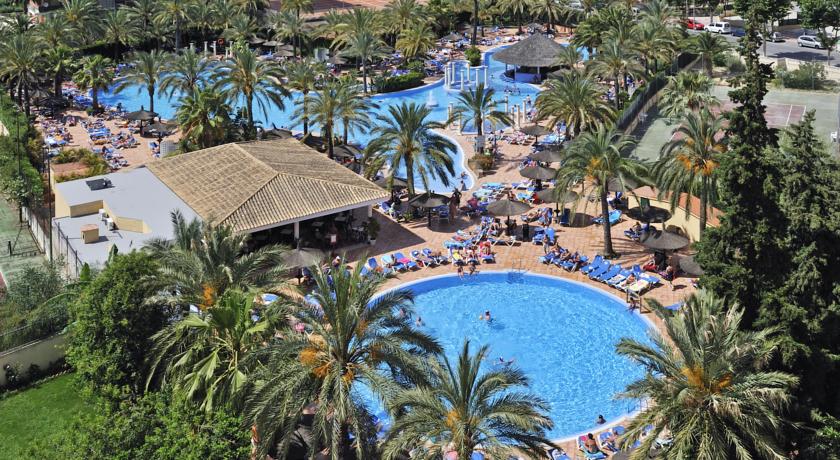 Hotel: Sol Pelicanos Ocas
Call us on: 0191 2446181
Sol Pelicanos has quickly become one of the most sought after hotels in Benidorm, mainly thanks to a certain TV show of the same name. The infamous TV series is filmed at these sister hotels, so if you fancy hanging out with Mick and Janice, or god forbid Donald and Jacqueline, then look no further. You never know, you could be the next star of the show.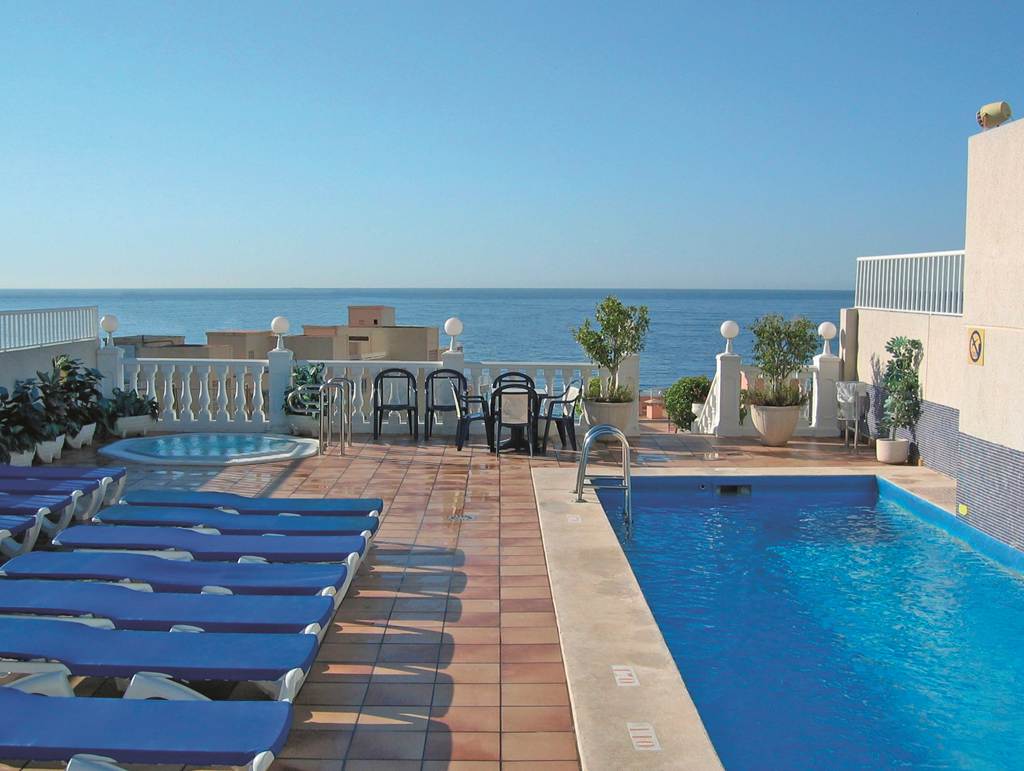 Hotel: Hotel Golden Avenida Suites
Call us on: 0191 2446181
This family-friendly beach hotel is located just 2 km from PortAventura. In the surrounding area, guests will be able to enjoy the beautiful beaches, as well as the city's splendid promenade. It is ideal for guests who are looking for the comfort of a hotel and, at the same time, the autonomy offered by an apartment.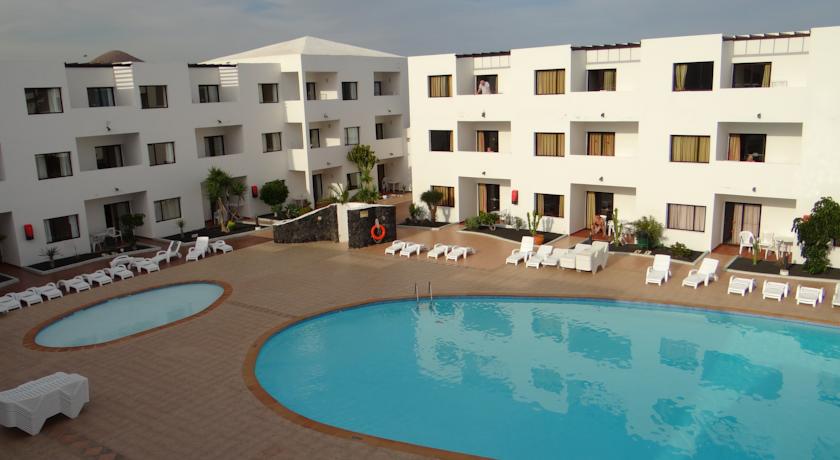 Hotel: Lanzarote Paradise
Call us on: 0191 2446181
Peaceful and relaxing basically defines this place… Set towards the edge of Costa Teguise, this hotel boasts spectacular and dramatic views of the island landscape and has recently been refurbished. Entertainment venues are only around 1 km away so even if you do want a lively night you can retreat to the peace as and when you like.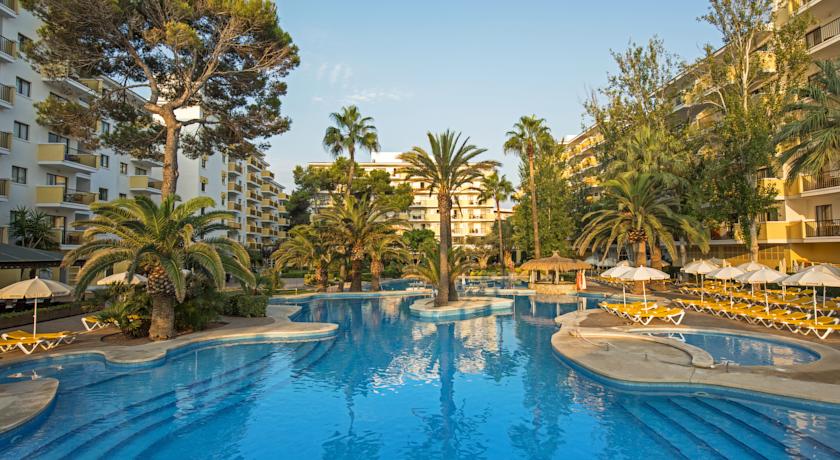 Hotel: Iberostar Alcudia Park
Call us on: 0191 2446181
Directly on the sandy beach in popular Alcudia, the Alcudia Park was voted one of TripAdvisor's "Best Hotels 2012". Comprising five apartment buildings set amongst delightful gardens with a large pool area, this is an ideal choice for those seeking quality accommodation with great facilities.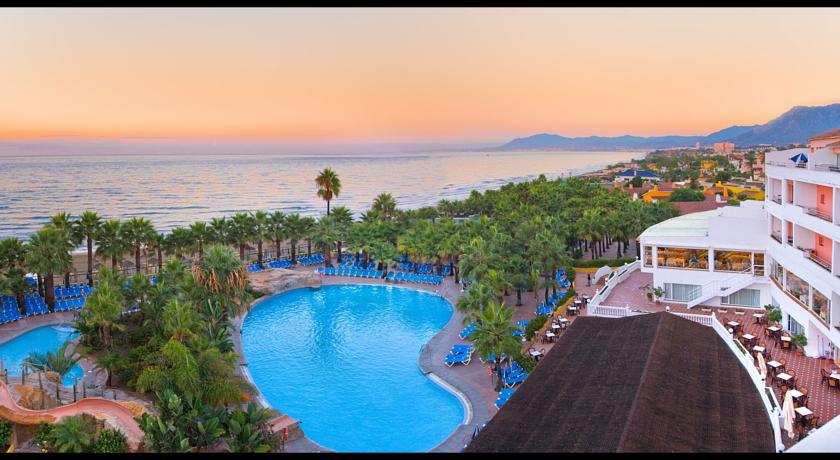 Hotel: Marbella Playa
Call us on: 0191 2446181
This complex is ideally located directly on the beach and has a charming layout like an Andalusian village so it's easy to totally relax and switch off. There a plenty of facilities on offer including a swimming pool overlooking the beach, which is the perfect place to unwind. This is a great option for families, couples or friends looking for a relaxing beach holiday on the outskirts of Marbella.
Let us know where you would pick over on our Facebook, Twitter or simply comment below…