Want to go away this Winter but not sure where to go or even what type of holiday you're looking for?  Well, we may just have the answer! We've picked 5 completely different destinations all offering a different kind of holiday, have a look…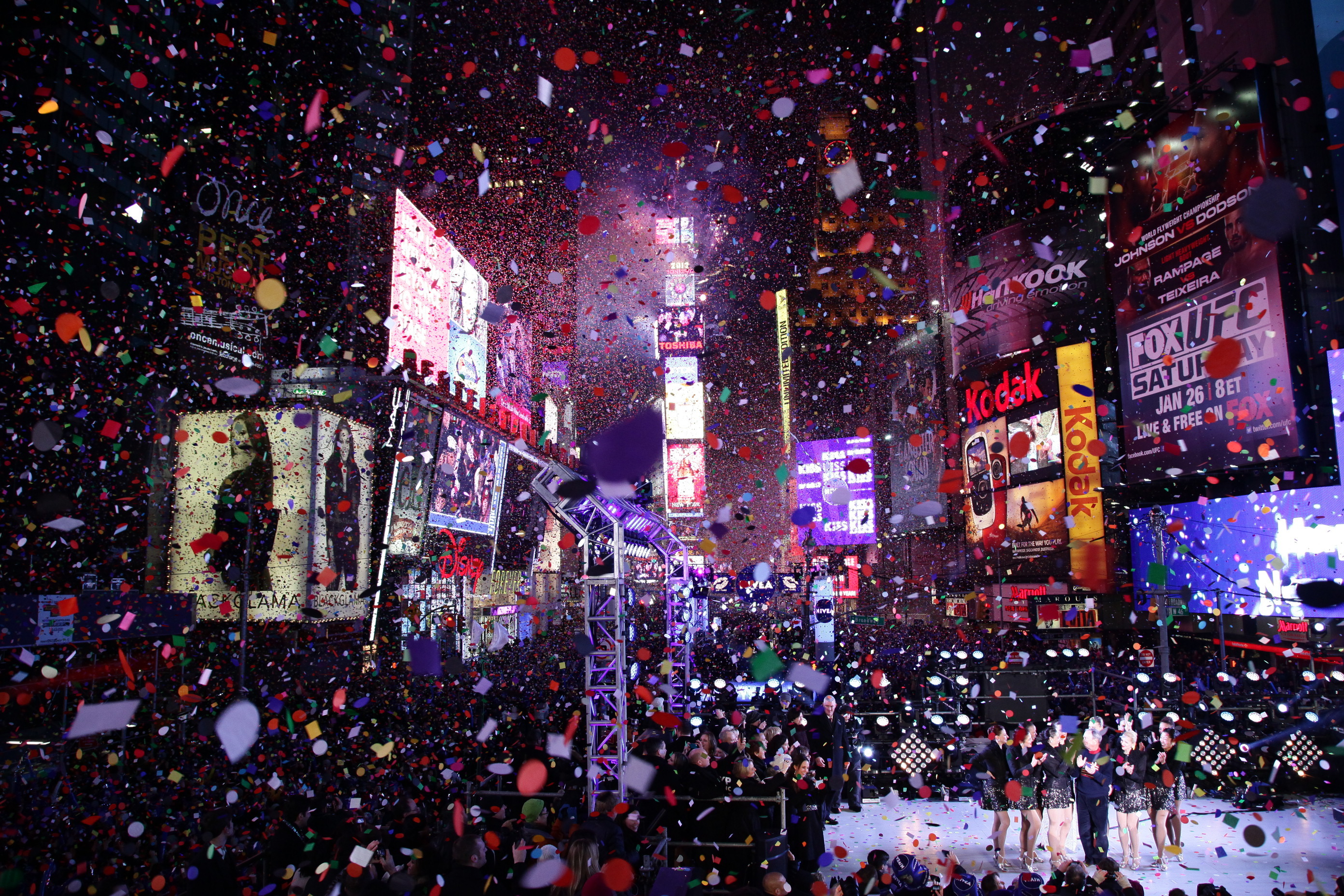 The City Break – New York

The city that never sleeps will have you doing exactly what it says on the tin, with parties around the clock and plenty of festive things to fill your schedule, resting your head on the pillow will be the last thing on your mind! As the Empire state building is lit in vibrant shades of red and green, you could find yourself in a range of different activities such as; setting your eyes on Macy's window display, watching one of the many light displays on sixth avenue, rocking around that 80ft Christmas tree in Rockefella Plaza, ice skating in Byrant Park (for free may we add) and last but certainly not least gawping in amazement as you wonder around the world famous toy store FAO Schwarz. Could it get any better? Yes it could! To top all the festive fun off the New Year is brought in with the world famous ball drop. May aswell follow in young Kevin's footsteps and get yourself lost in New York.
Call one of our agents today on 0191 2446181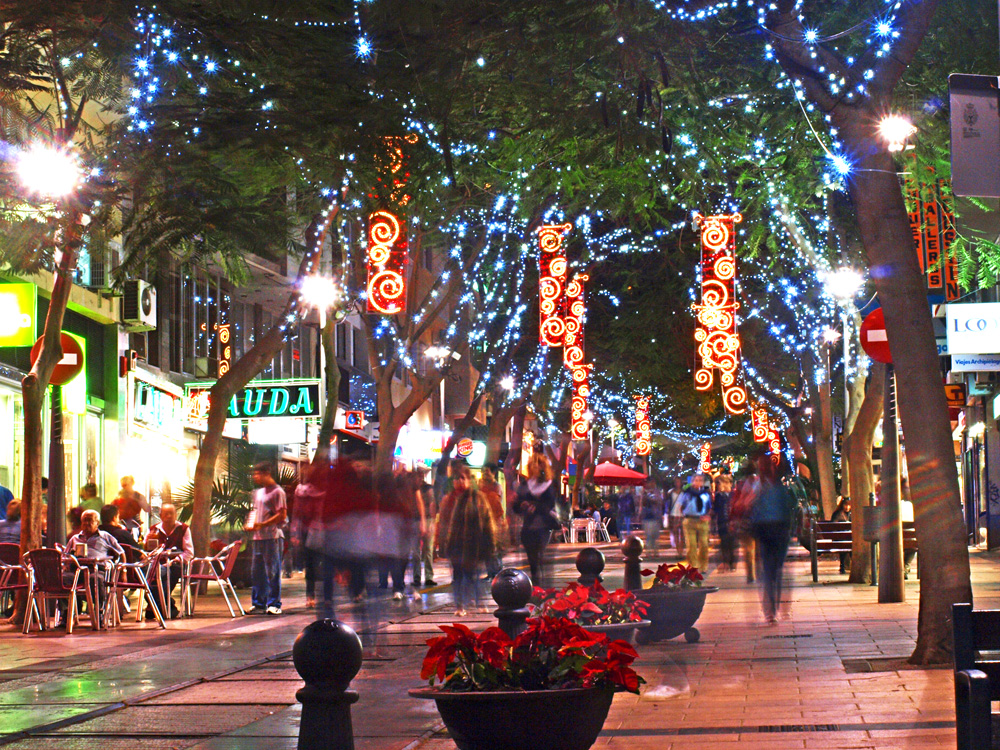 The sun retreat
If you're looking for some sun this Christmas then Tenerife is without a doubt the place to be. Unsurprisingly Tenerife is a popular winter destination, as it offers brilliant weather year round and has quite the reputation for a little island. A holiday in Tenerife leaves visitors with the popular opinion of wanting to return time and time again! You can only dream of spending your christmas time catching some rays and getting up to alot of fun such as making a splash in the Siam water park, or getting down with a tiger to some christmas classics at Loco Parque Zoo.
Call one of our agents today on 0191 2446181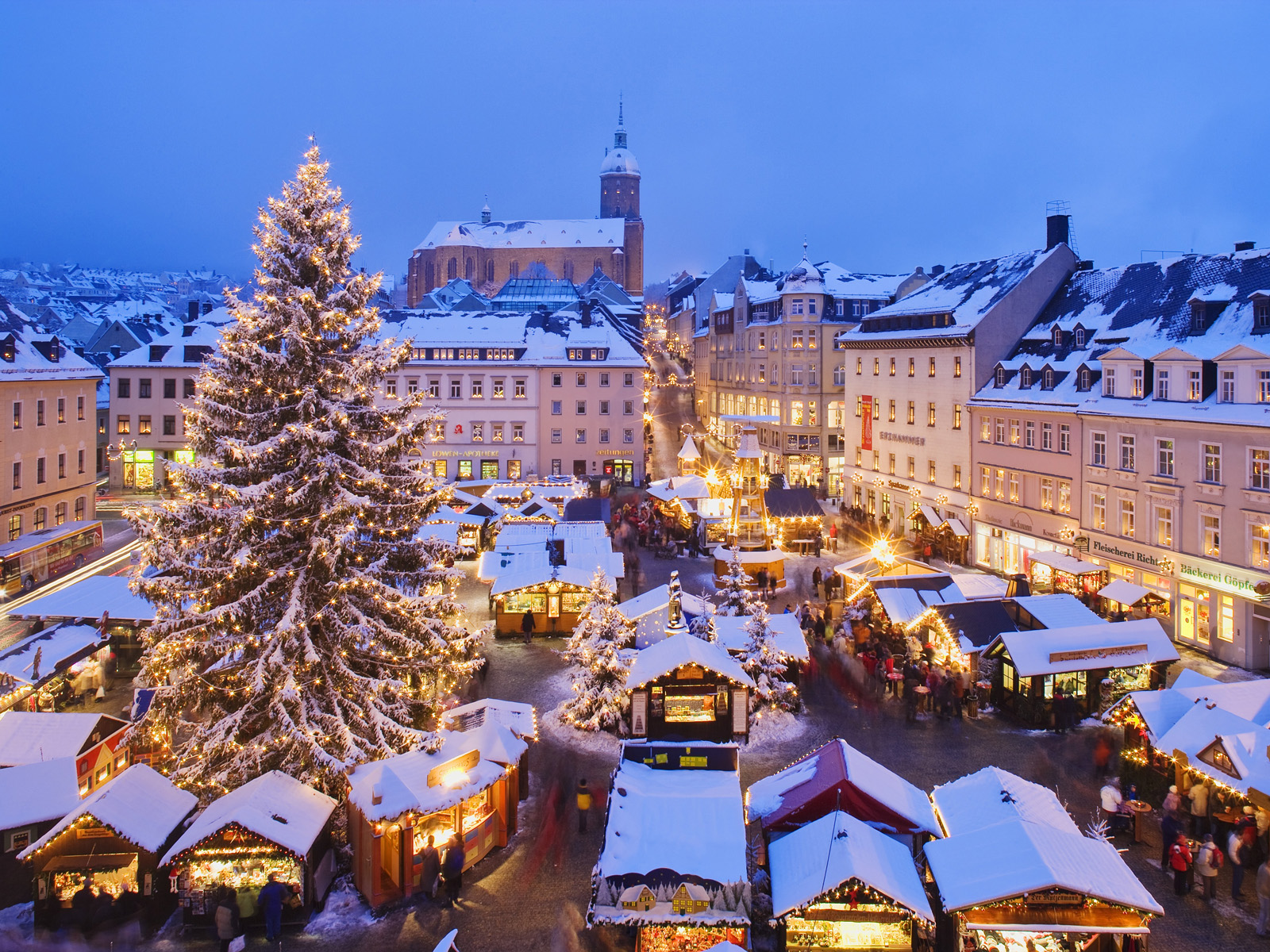 The festive getaway
Far from the commercialism of most festive holidays, Germany is THE place to be if a traditional christmas is what you crave! As you walk around the kitsch markets, the smell of cinnamon christened mulled wine and warm minced pies will grace the air. Known for their handmade traditional toys and presents, you're sure to wow the whole family with the gift you bare on your return (quite like the three wise men we suppose).
Call one of our agents today on 0191 2446181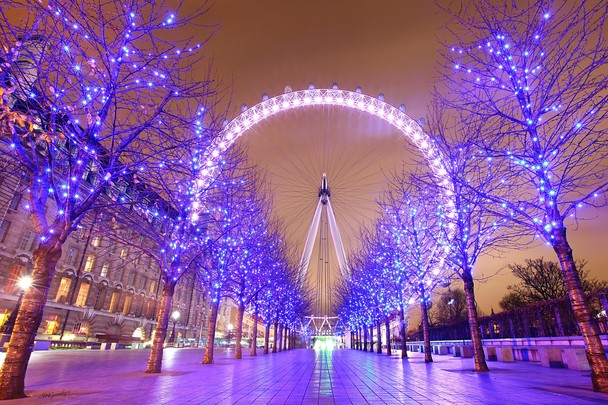 Home away from home
If you aren't the biggest traveller but still like to get away from it all, then London is always a good call. One of the biggest events on over the festive period, is the opening of Winter Wonderland, a Christmas themed fun fair in Hyde park, which features a load of thrilling rides and many quintessentially Christmassy stalls. London is the place to go for Christmas shopping, and you simply cannot miss a stop off at the world famous Harrods! After you've shopped to the near point of dropping, we urge you to go see one of the many shows on the West End – It's a truly fun experience. And as the year draws to a close and the excitement of the new year rolls in, ready yourself for a magical fireworks display on the River Thames.
Call one of our agents today on 0191 2446181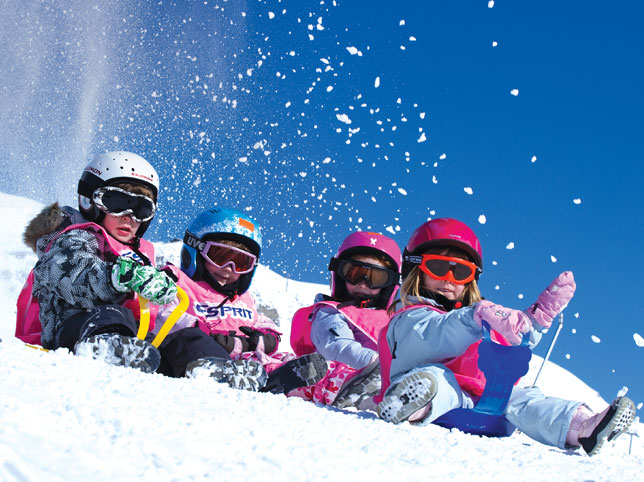 Hitting the Slopes
Why not take advantage of the icy weather and take to the mountains? The Winter period is the perfect time to go skiing and there are so many different places to choose from!  A skiing holiday is a way to bond with the family while having heaps of fun in the snow. Think cosy evenings in a chalet with hot chocolate and special family time, to fast paced fun and plenty of snowball fights along the way… We know we'd love it here at ULookUBook
Call one of our agents today on 0191 2446181
Tell us in the comments below where you would prefer to go 🙂
Like us on Facebook
Follow us on Twitter