Whether it's a romantic getaway, a fun-filled family holiday or a quiet break with close friends you're after, Greece is versatile enough for anyone!
Zante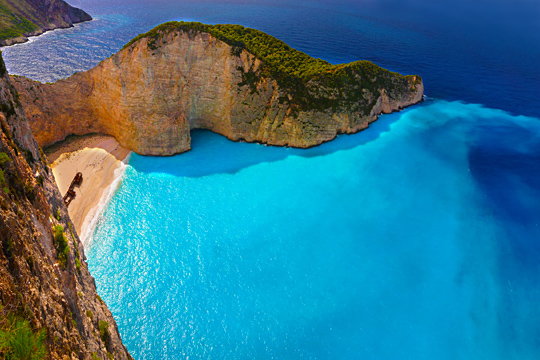 Is rhythm really a dancer? Well Zante is certainly the place to find out! For all you club classics and floor filler lovers, there is a wide variety of clubs and bars for you to dance the night away in… however, switch off the neon lights, take away the trance music and let the sun come up; you're left with your own little Grecian paradise!
Check out our Zante deal:
Prices from £277 
Just call 01912446181
Mykonos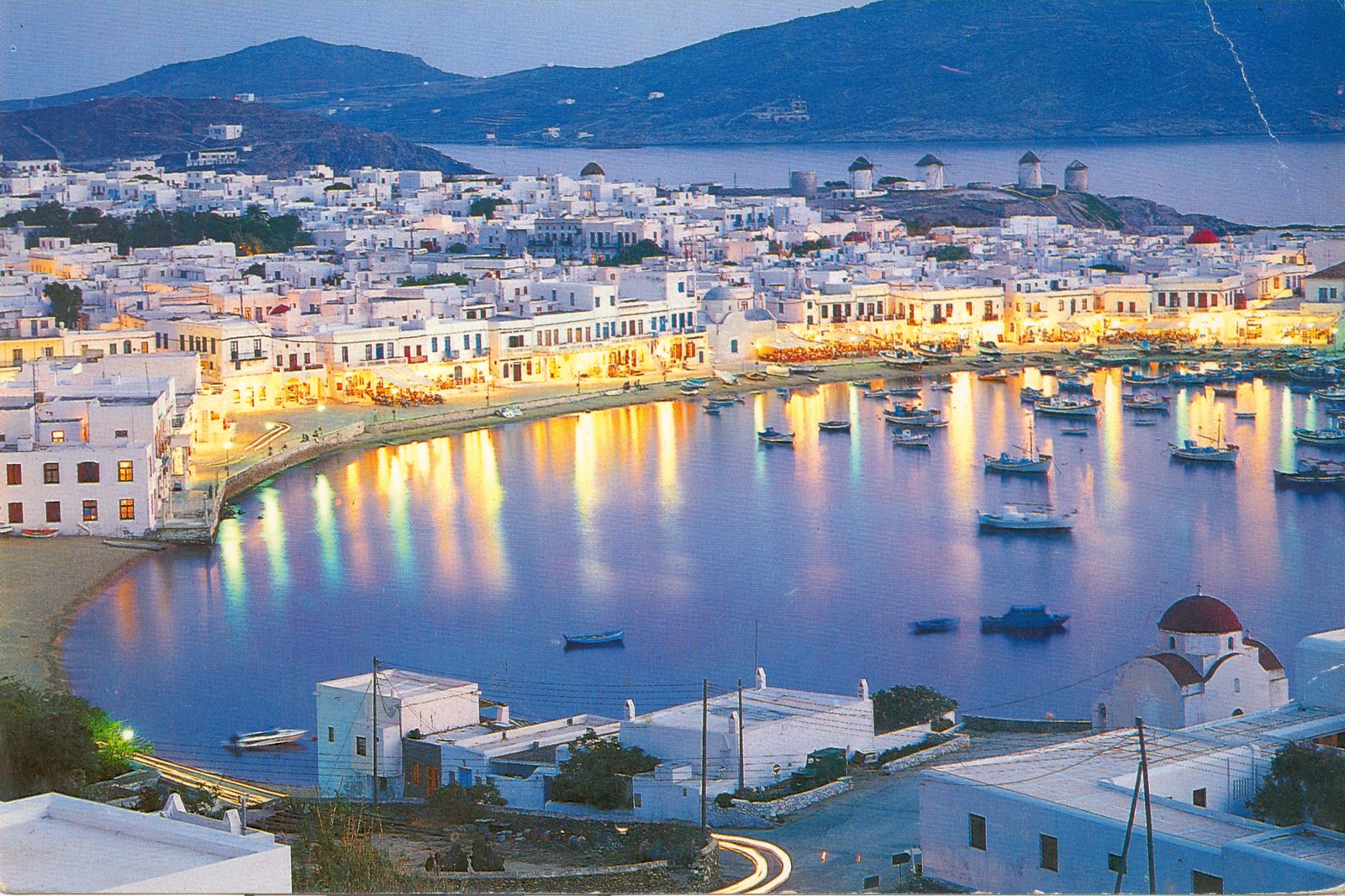 Want to keep up with the Kardashians and live the life of luxury? Well this celebrity hotspot is the place for you! Mykonos is known for its luxe and laidback atmosphere and its cosmopolitan ways. To holiday in Mykonos is to holiday in style…
Check out our Mykonos deal:
Prices from £498 
Just call 01912446181
Santorini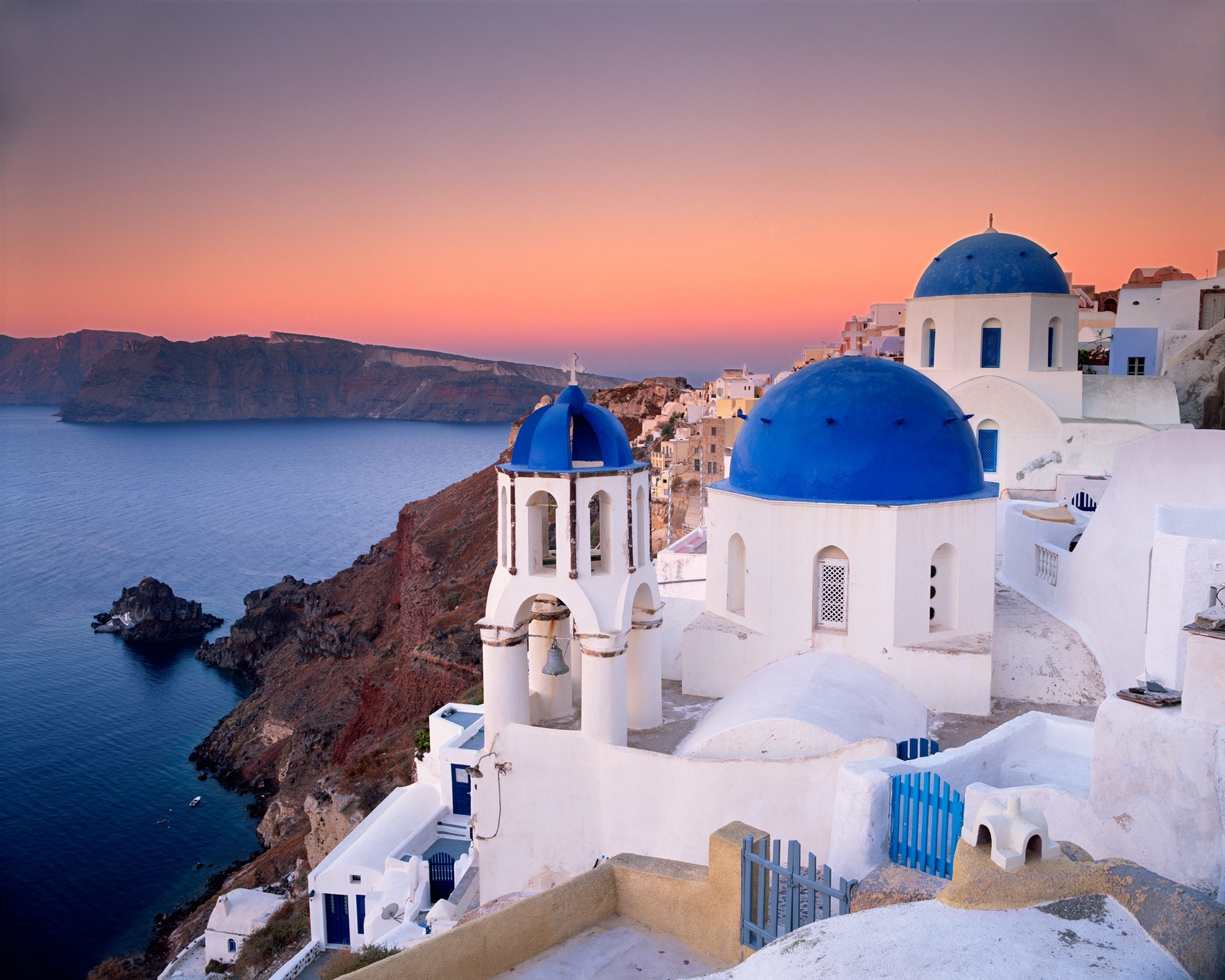 Housing an array of whitewashed buildings, capped in blue, this volcanic island is the perfect relaxing holiday.You'll be transported to your own idyllic paradise as you walk the the winding kitsch alleys showered in vibrant flowering planters
Check out our Santorini deal:
Prices from £437 
Just call 01912446181
Kefalonia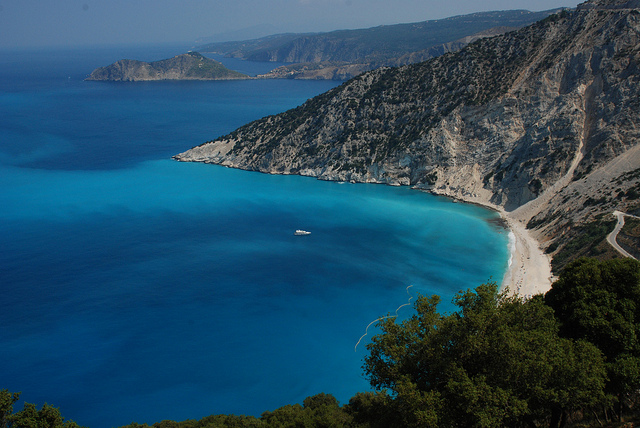 Being the largest of the Ionian islands, kefalonia is not only very popular, but also stunning! Olive groves and vineyards are exchanged for rugged cliffs, beautiful beaches and sheltered coves that are gently lapped by crystal blue waters
Check out our Kefalonia deal:
Prices from £352
Just call 01912446181
Which Greek Island would you most like to go to?