More and more brides and grooms-to-be are taking their hen and stag parties abroad and it's easy to see why, with so many destinations offering guaranteed sunshine and fantastic nightlife!
Here are our top stag and hen destinations;
If flying isn't for you or you simply prefer the UK, have a look to see where in the country is at the top of our list!
Newcastle
Famed for its vibrant nightlife and outgoing television programme, Newcastle is one of the UK's most popular destinations for both Stag and Hen Dos. Cheap drinks, numerous nightclubs and friendly residents make the city a must visit destination. The Gate offers a casino, multiple eateries, and a range of bars and clubs all under one roof!
Click HERE to view our Newcastle offers! Or call 01912446181 to speak to a personal adviser!
Is the UK just not quite doing it for you on the weather front? Have no fear, we've got it covered…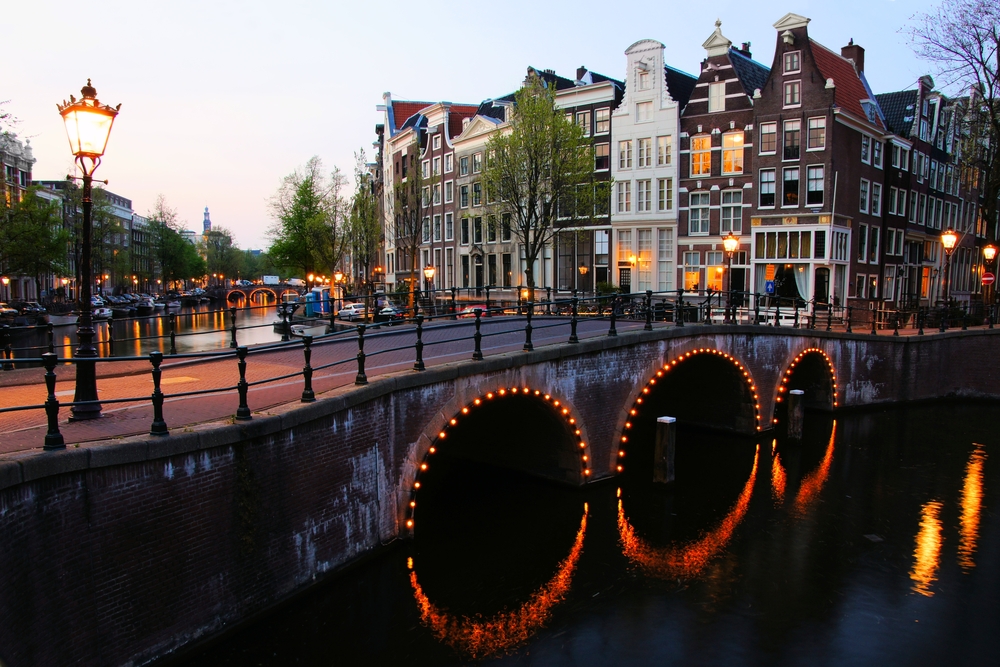 Amsterdam                                                                                                                                                                              The classic choice of many stag and hen parties over the years, 'The Dam' ticks all the boxes for a wild weekend for the lads and lasses on tour. We will not delve too far into these boxes, but the questionable attractions of Amsterdam will no doubt appeal to some. Just beware: everywhere in Amsterdam looks the same, especially after a few bevvies, so be sure to make a note of your hotel's location
Click HERE to view our Amsterdam offers! Or call 01912446181 to speak to a personal adviser!
.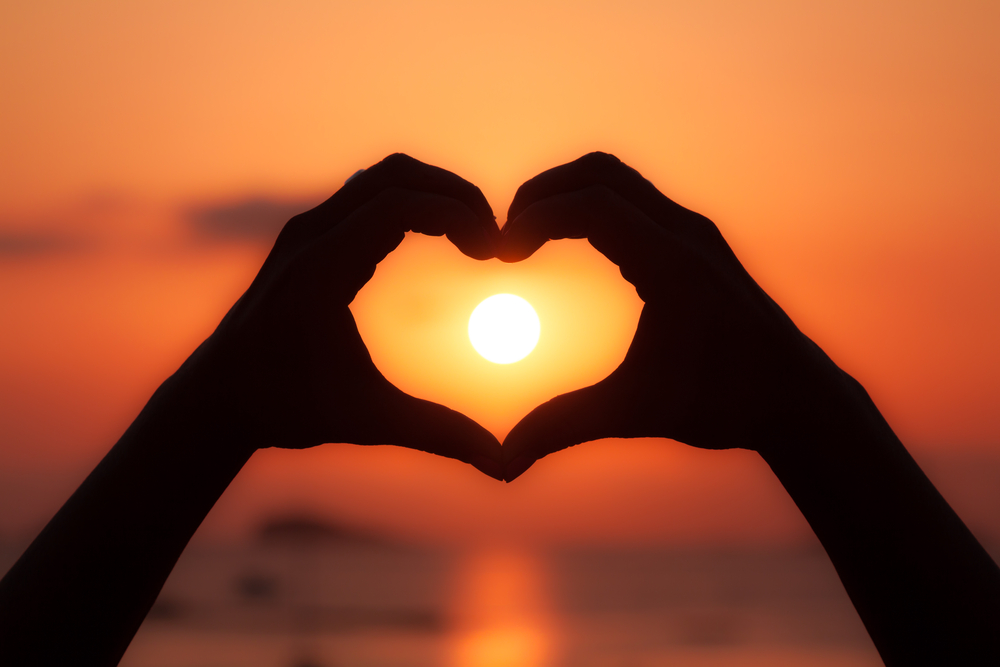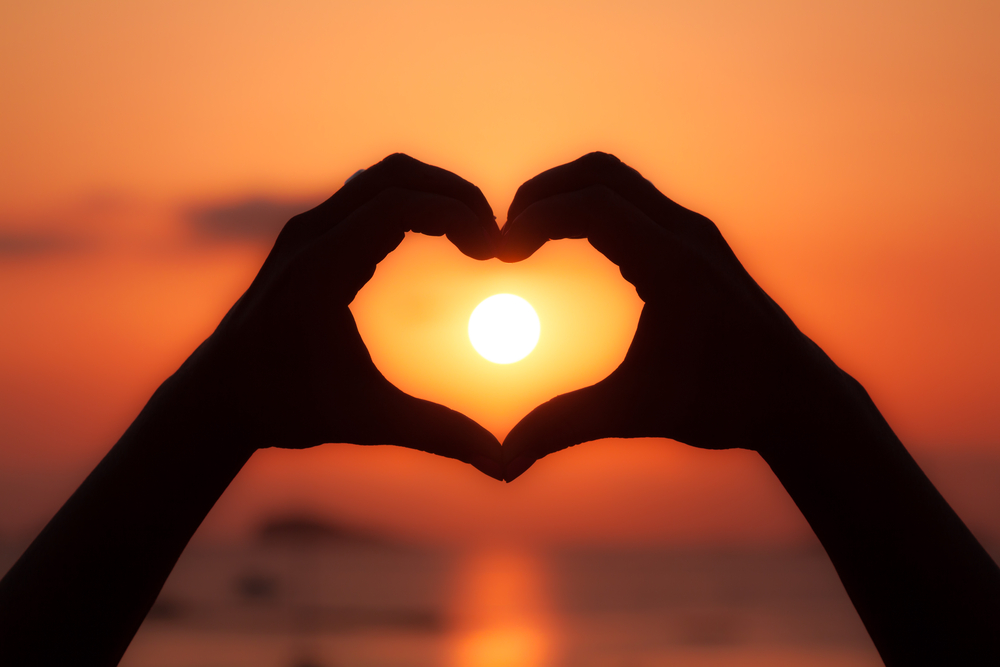 Ibiza
If ladies in minimal apparel appeal and Newcastle is not sunny or glamorous enough for you, it's got to be Ibiza… Ibiza has many resorts that are suited to many different people, but if it's a wild weekend you're after it has got to be San Antonio, with the all the familiarities of your typical night on the town (young drunks stumbling along with a pint glass in one hand and a kebab in the other) except with the luxury of amazing weather! Priding itself on the many world famous night clubs such as Pacha, Amnesia and Sankeys, you should expect to see a large range of high end acts such as David Guetta, Calvin Harris and even Avicii! A visit to Sunset Strip in San Antonio is a must for every visitor, the idea is a simple one, you sit by the shores of the bay of Calo des Moro in San Antonio and admire the stunning sunsets to a backdrop of ambient and electric dance music provided by the DJ in the bar.
Click HERE to view our Ibiza offers! Or call 01912446181 to speak to a personal adviser!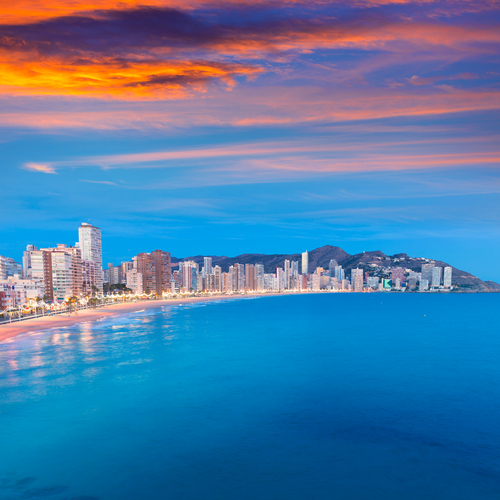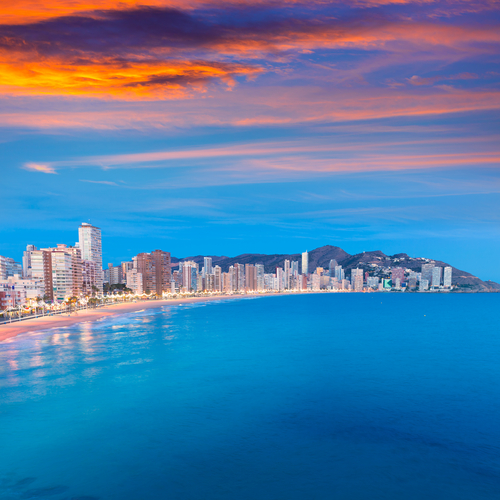 Benidorm
A bit like marmite, you either love it or hate it… Benidorm is sought after by many stag and hens as their party destination for quite a few reasons, the fact that Benidorm welcomes stag and hen groups with open arms and many bars don't close until 7.30am!! Just two hours from the UK and low cost airlines flying into Alicante every day from most UK airports, makes it easy and reasonably priced to get to the mother of all stag and hen trips.
Click HERE to view our Benidorm offers! Or call 01912446181 to speak to a personal adviser!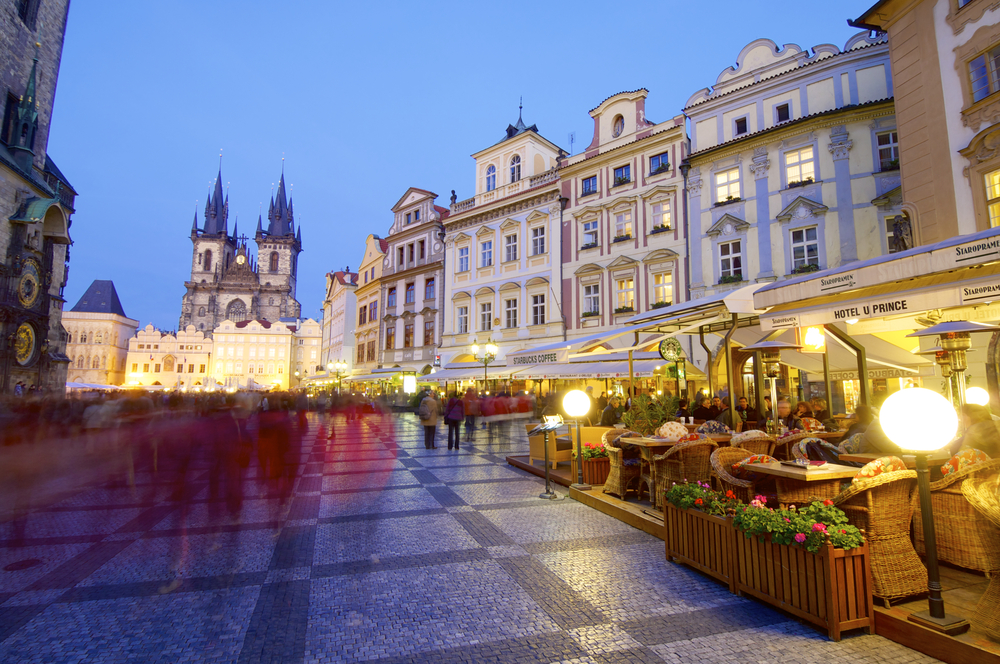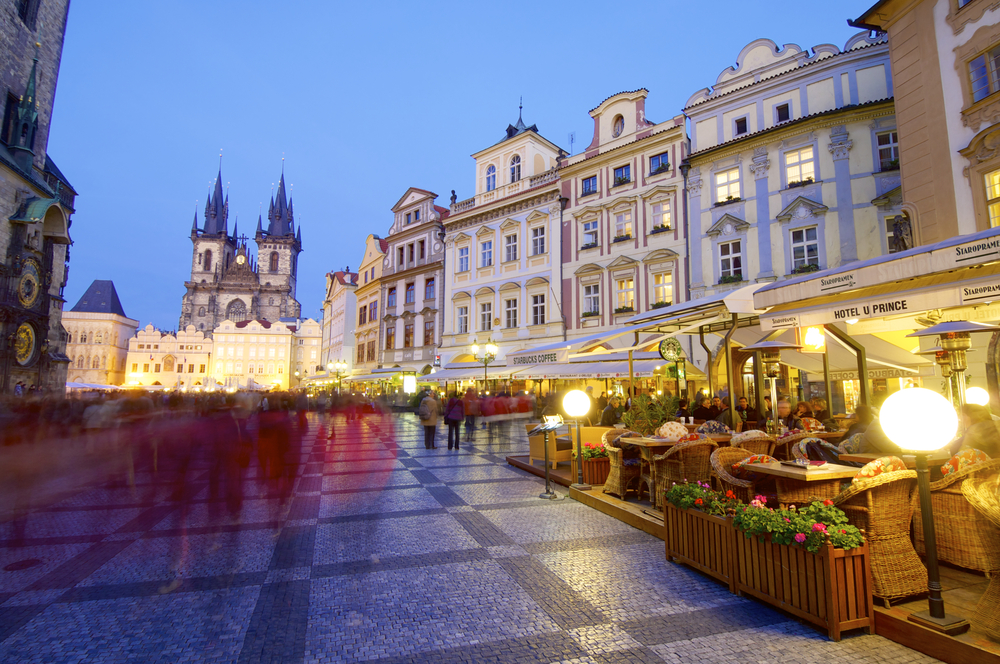 Prague
Beer beer beer … There isn't much else to say really, well there is but what stag do goes to a cathedral or art gallery? Prague is well known for many things but its cheap beer and brilliant nightlife has got to be what makes this fantastic city stand out from the crowd.
Click HERE to view our Prague offers! Or call 01912446181 to speak to a personal adviser!
If you have any great destinations for Hen and Stag Do's let us know in the comments below 🙂