Sadly the London Olympics have come and gone, but they have left us all inspired in their wake, and what better time to take a sporting holiday!
Many people are opting for active holidays nowadays as they are a great alternative to the usual and provide some unique experiences. Although active holidays can be a challenge and don't always initially appear very relaxing, it's an incredible way to see a country, enjoying your time away from home while also improving fitness levels and releasing endorphins!
Without further ado, here's our selection of holiday sports and great places to enjoy them.
Cycling: France
It's not a coincidence that France is home to le Tour! France has the perfect terrain for cycling, with its long roads and treacherous climbs, not to mention the stunning scenery. If you're especially game, you can cycle the whole journey from England by going through Dover to catch the ferry.  Done with either a tour group or independently, this is a fantastic active holiday to add to your travel checklist.
Canoeing: Sweden
Well known for its wilderness canoeing trips,  Sweden is an ideal place to explore at your own pace on the water. There are a number of companies that hire out canoes (and kitchen equipment) and then send you on your way. Spend the days exploring on land, encountering wildlife, or moving leisurely down the river, then set up camp for the night. This is the type of holiday that can be as adventurous or as relaxing as you like.
Horse Riding: Ireland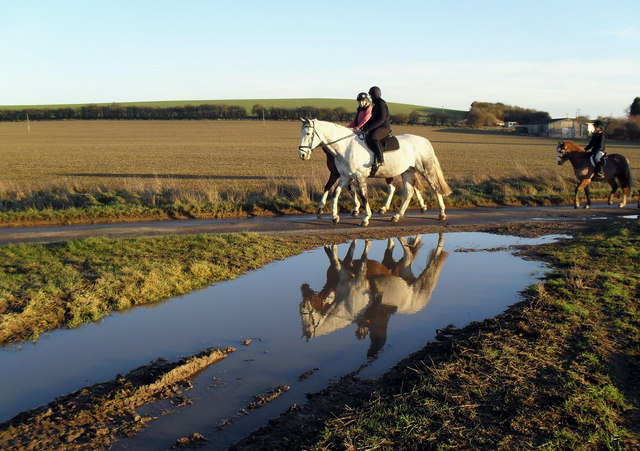 Seeing the rolling hills of Ireland on horseback is as beautiful as it sounds. Horses are woven into Irish history, so much so that the country is known as 'the land of the Horse', and the sport is heartily embraced by the Irish. Whether you're a beginner, intermediate or advanced horse rider, saddle up and hit the trails, hills and coastline of the Emerald Isle for a spectacular riding holiday.  It's worth taking note that The Dublin Horse Show is in August, providing a festive week for participants and spectators alike.
Beach Volleyball: Brazil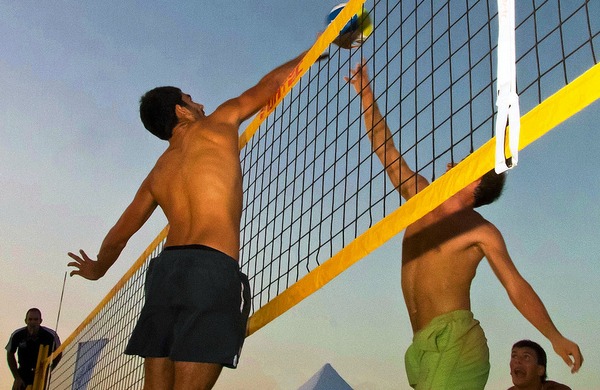 Ideal for the naturally active individual who likes to mix with the locals and experience the culture of a place. Brazilian beaches are lined with volleyball nets which can be used by anyone. It's a social and fun sport that is very integrated into the Brazilian summer lifestyle.  Why not have two Summer holidays this year? Conveniently Brazil's hot season is during the UK's winter, so it's the perfect escape from the bitter cold weather. Alternatively you can do fantastic scuba diving in this diverse country.
Kitesurfing: Cyprus
More popular in recent years is this fascinating watersport, which isn't easy to master but is achievable after some practice on the beach. If you need some direction on where to begin, we recommend Cyprus for its many reputable kitesurfing training centres. Do a morning of surfing while making new friends, and then relax for the rest of the day on the beach. You could also enjoy the spectacular seafood that the local Cypriot restaurants offer.
Image Sources