People are taking the plunge and travelling alone more often, as it is often difficult to coordinate diaries and destinations among friends and family.
It isn't for everyone, but many are recommending it to travellers who are keen to see the world and can't find a companion. There is plenty to do and lots of friendly people to meet, so it definitely doesn't have to be boring or lonely.  We've compiled an impressive list of great things to do while travelling alone, if you needed some convincing…
1. Stay in a hostel
If you are looking to meet others and keep a low budget, hostels are the way to go. Private rooms are usually available for those not interested in dorms. Hostels often organise social events and provide wifi, breakfast and walking tours.
2. Do a walking tour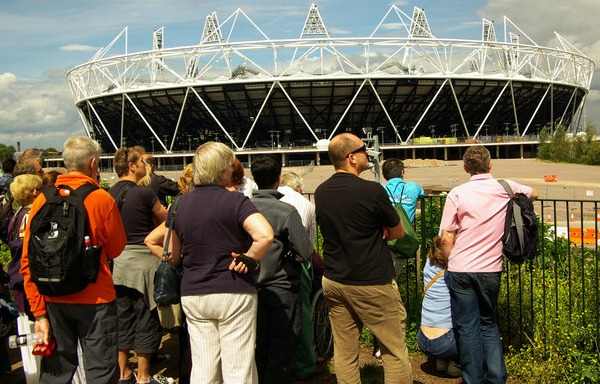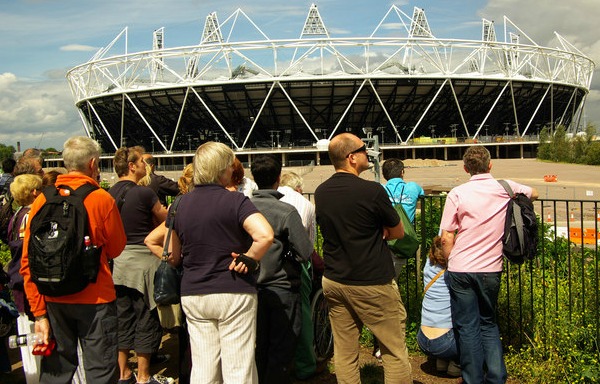 Popular in particularly historical places, walking tours are always interesting. While exploring the city by foot and hearing about it's past, you can find out the best places to wine and dine, or the most important sights to return to for a more thorough visit.
3. Take a stroll
Sometimes the back streets are where the gems of a city are hiding, and it's worth potentially getting lost to find out. Put down the map and stroll at your leisure. Watch the locals, browse the shops and photograph what you might usually overlook, like street art.
4. Group activities and excursions
Most popular cities or locations will offer organised group excursions and tours, and if you have had enough of your own company and want to meet people, this is an ideal way to do it. Research into what a particular region is known for or be adventurous and try something new.
5. Rent a bike
This is a fantastic way to see a city, especially for weekend visits. You will cover a lot of ground in a short time and get a great feel for the place. Hiring a bike for the day is very affordable and a lot of fun.
6. Wander through markets
Markets are diverse, busy and fascinating, and a brilliant way to submerge yourself into the culture.  Taste the street food on offer in Mumbai, India, or barter for a pashmina in the Grand Bazaar of Istanbul, Turkey.
7.  Read
A book is a natural companion while on holiday, especially if you are travelling alone. Find a cozy local cafe or a secluded beach and lose yourself in your favourite paperback. It's a form of relaxation and means you are able to settle in to an environment without being an active tourist.
8. Take a hike
Many cities are surrounded by hills which are great for an easy walk after lunch, and offer a spectacular view. Arthurs Seat which overlooks Edinburgh, Scotland, is a lovely walk, and the steps up to Marjan in Split, Croatia, are worth the effort for the sights of the city.
9. Volunteer
There are many programs you can volunteer your time to while abroad, whether you have 1 day or 1 month. From childrens homes to building projects, the opportunities and locations are endless. WWOOF are a global organisation that allow you to work on organic farms for your lodging and food, if you are looking for a different way to experience a country or meet other like-minded travellers.
10. Sketch
It may not come naturally, but persist if you want slightly more valuable memories of a place. Sketching requires you to take in your surroundings on a deeper level and while you etch it on paper, the scenes better sealed into your memory. Practice makes perfect, so give it a go!
Image sources: