Looking for the perfect holiday this Summer 2014? We have some fantastic deals for you!
Med Playa Calypso – Salou
The deal: Salou half board from only £239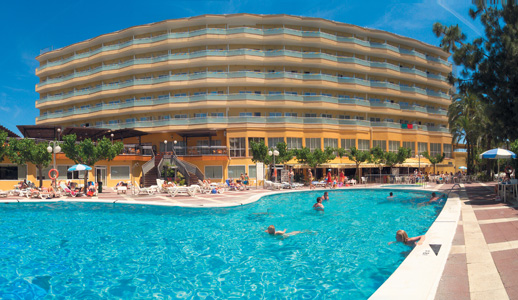 Enjoy a great location in buzzing Salou, the hotel is perfectly placed for seeking out local shops, indulging yourself with a drink or meal in one of the many bars and restaurants and immersing yourself in the lively nightlife – and to top it off, all can be found within walking distance! 
Tip – We recommend checking out the most visited theme park in Spain, Portaventura! Click HERE to find out more
Fiesta Park Hotel – Benidorm
The deal: Benidorm half board from only £189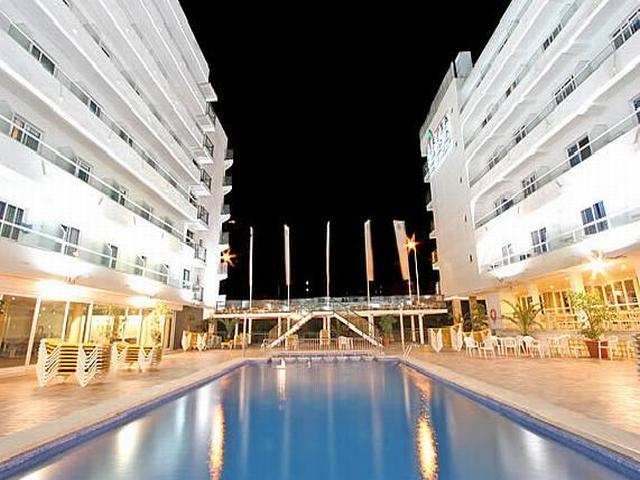 We've all seen the programme, the cringe worthy swimwear, impossibly awkward scenarios and Madge and that infamous scooter! However, Costa Blanca's coastal town of Benidorm is much more than that… Well known for being a great easy on the pocket holiday, you can have the opportunity to experience it's fantastic beach, great nightlife and weather to die for!
Tip – We suggest checking out Benidorm's old town for a more cultural holiday!
Caribbean World Resort – Tunisia
The deal: Tunisia 4* All Inclusive from only £299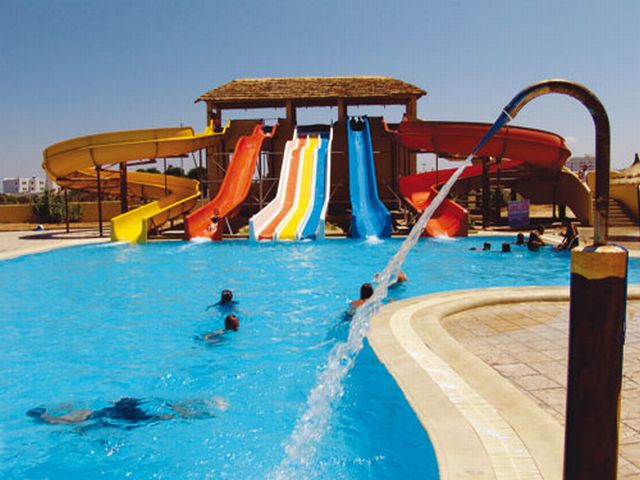 The 4 Star Caribbean World Resort Borj Cedria is a self contained holiday village overlooking the sapphire blue Mediterranean Sea in exotic Tunisia. This superb all inclusive hotel offers stunning views, traditional Tunisian hospitality with a Caribbean flair.
Tip – We strongly suggest trying out Borj Cedria's camel safaris!!
Fereniki Hotel – Georgioupolis
The deal: Crete all inclusive from only £199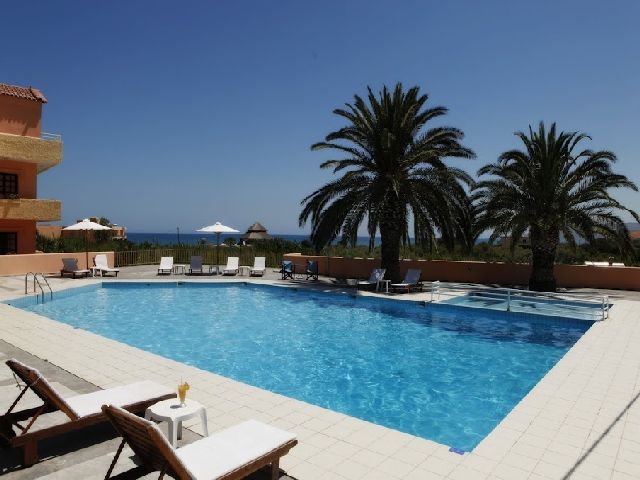 The Fereniki Hotel Resort and Spa is right on the beach on the edge of the Crete village of Georgioupolis. The centre of Georgioupolis and its numerous shops, tavernas and bars is 300 metres away from the Fereniki Hotel. The nightlife here might be low kew and a worl away from the like of Zante, but with the relaxing atmosphere and an amazing spa, who needs it?
Tip – being only a short bus journey away, the beach is the place to be! (we recommend you watch the sunset on the sand)
So with all this in mind, we hope you find your perfect Summer 2014 holiday!