Teetering on the brink of the Pacific Ocean, high above California's Big Sur coastline, sits Post Ranch Inn, a small eco-friendly hotel in a simply staggering natural setting. A destination of extreme luxury, but also one with a green heart, this eco-hotel manages to offer the height of decadence without losing touch with the beautiful habitat it occupies.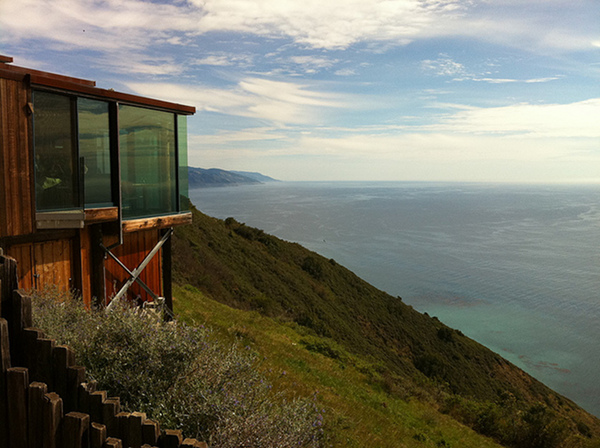 Post Ranch Inn is like a tree-house clinging to the side of the cliffs amidst the stunning beauty of the secluded Big Sur region. The setting is what makes this hotel extra-special, and it's fair to say there are few more spectacular settings than this.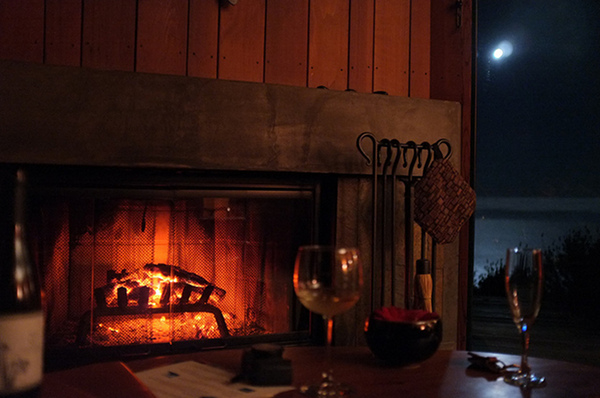 The hotel has 39 guestrooms and 2 houses for private hire, and accommodations are spread out across a variety of different buildings. Guests have the unenviable task of choosing between an ocean view, a mountain scene, or a woodland hideaway – each with its own unique charm.
The views at Post Ranch Inn are a major draw, with the ocean vistas and magnificent sunsets providing plenty of take-your-breath-away moments during your stay. You may even be lucky enough to spot a whale as you gaze out into the blue depths far below this hotel's cliff-top vantage point.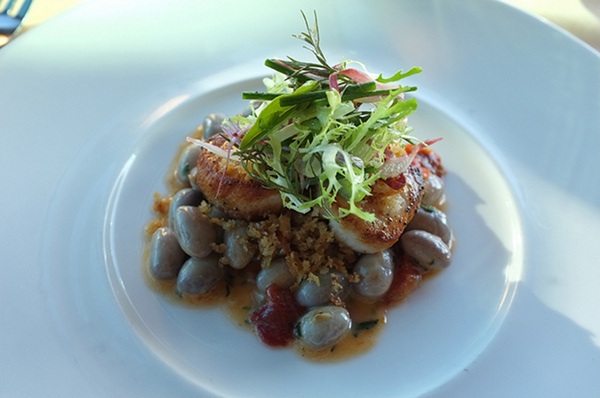 The food at Post Ranch Inn looks almost as good as the views, with the hotel's organic restaurant garnering critical acclaim for it's seasonal menu and exceptional fresh ingredients. Local seafood features prominently, and it would seem rude not to sample some of the delights provided by the ocean which stretches out below you.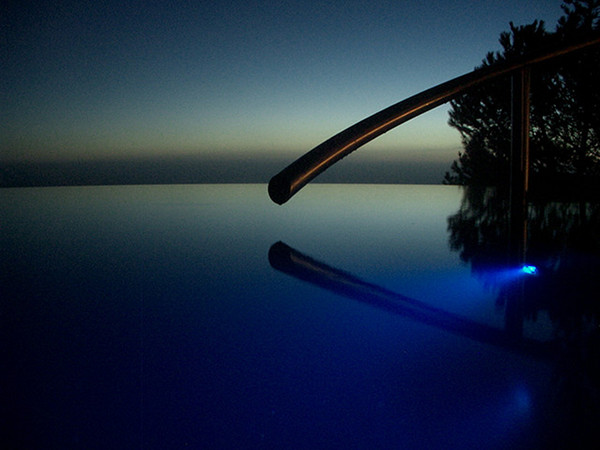 The hotel's pools and hot-tubs could hardly be more enticing. Their waters blend with the ocean far below and they offer a perfect spot for extreme relaxation. Could there be a more perfect place to watch the sun set than one of the Ranch's cliff-top basking pools?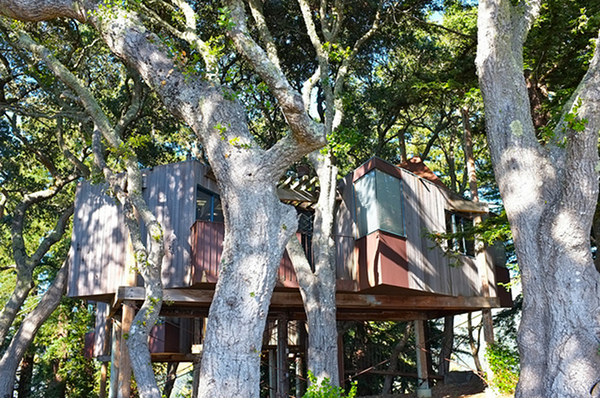 The Inn prides itself on being a "green" hotel, respectful and reverent of the land it occupies. The lodgings are built from sustainable materials that blend with their surroundings and the power is supplied through farms of solar panels, while guests are chauffeured back and forth in luxury hybrid cars.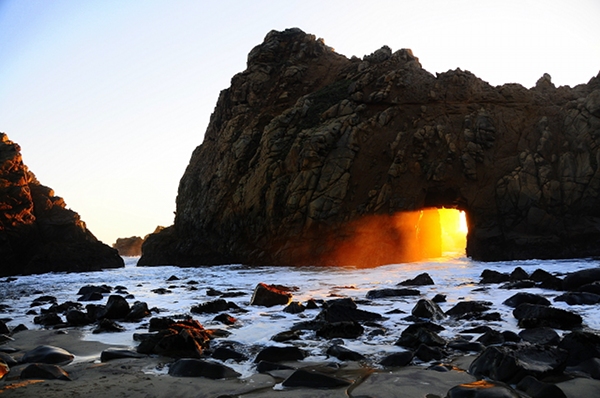 Big Sur provides plenty of secluded spots for those willing to leave the beaten track and explore. The coastline is savage and not suitable for swimming, but offers scenic splendour for intrepid explorers.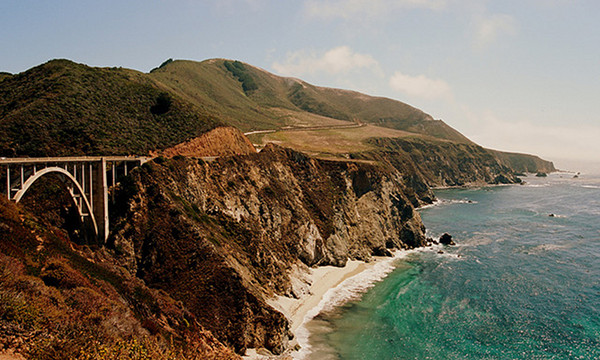 Highway 1 is the main route through the Big Sur region, and is considered to be one of the most scenic drives in the United States. The sweeping curves snake between towering mountains and vertiginous cliffs, making your journey to and from Post Ranch Inn almost as enjoyable as the stay itself.
Image sources: