We understand that a holiday in the sun is not always exactly what you're looking for… Therefore we have put together a few deals for some city breaks which should hit the spot!
Barcelona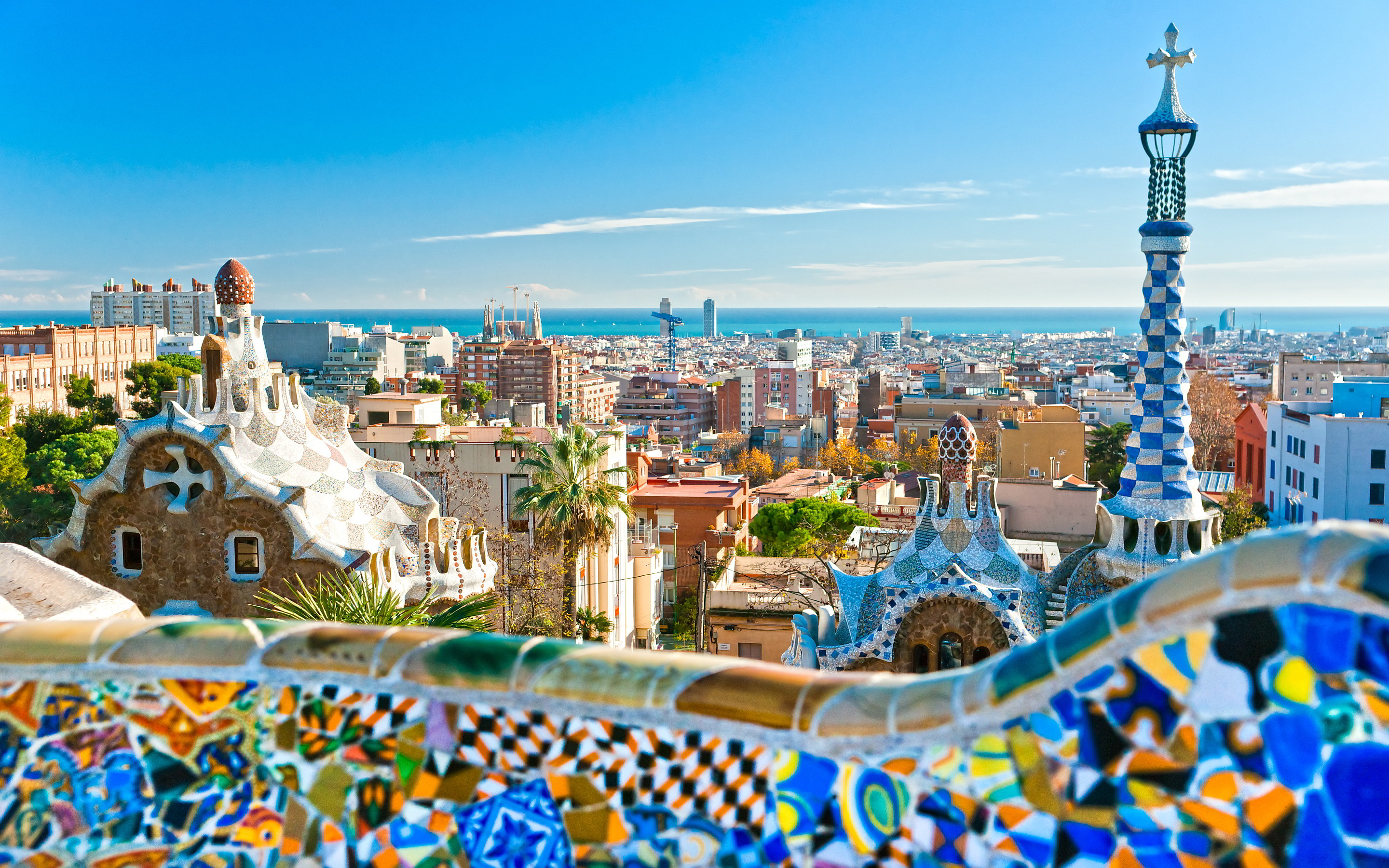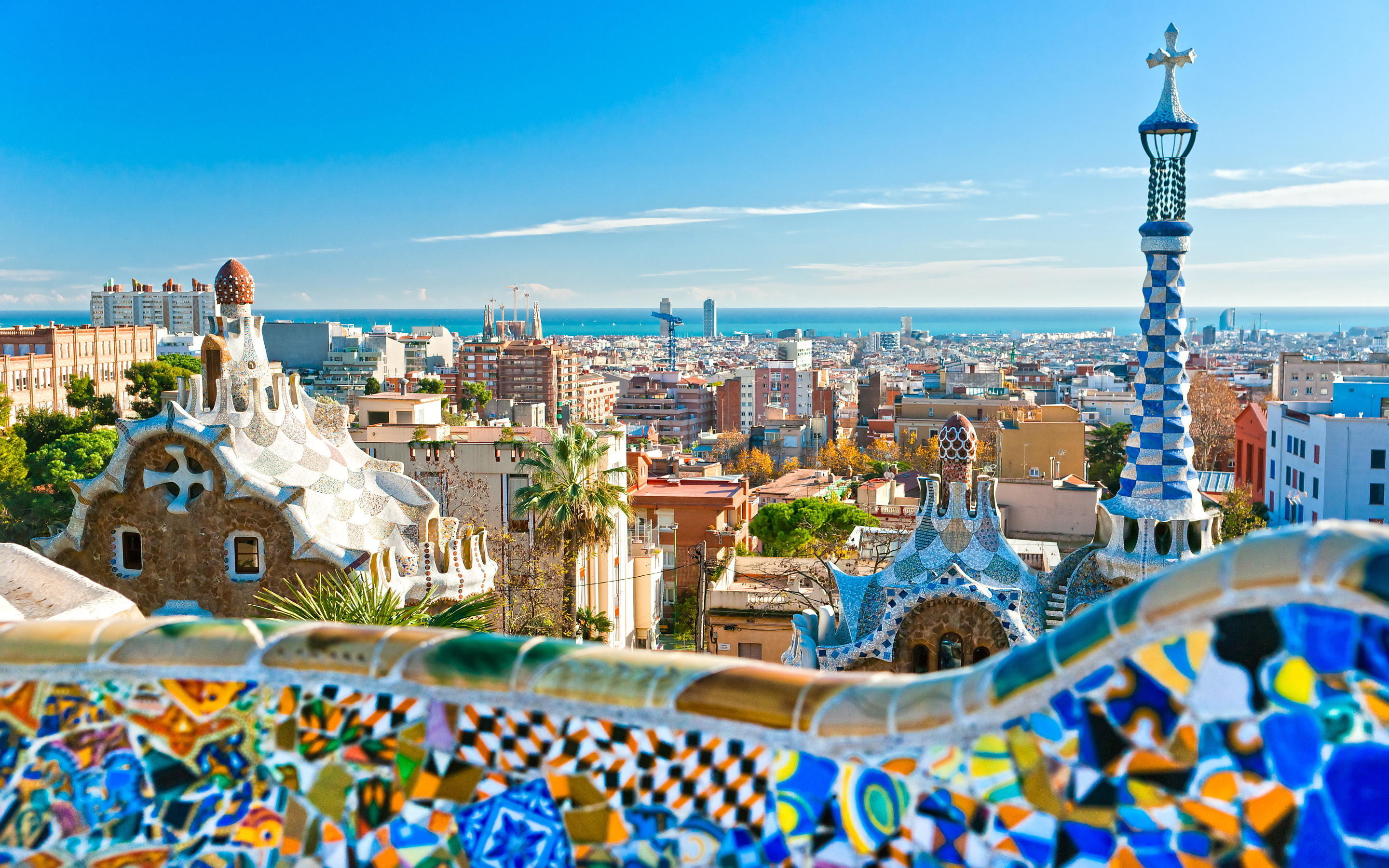 With such a wide diversity of cultural experience, Barcelona is the city that is inconceivable until you get there, unbelievable as you wander its flamboyant streets and unforgettable once you have left!!
Quick Tip: Check out the Magic Fountain Show
Call 01912446181 to book your Barcelona holiday today!
Paris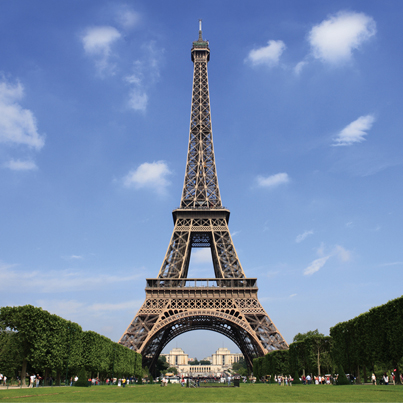 Paris, the city that is equally enchanting come rain or shine, where anything goes and romance and great food is always on the cards! The city of Light could even be considered as one's own little slice of Parisian heaven.
Quick Tip: Check out the Shakespeare and Company bookshop
Call 01912446181 to book your Paris holiday today!
Rome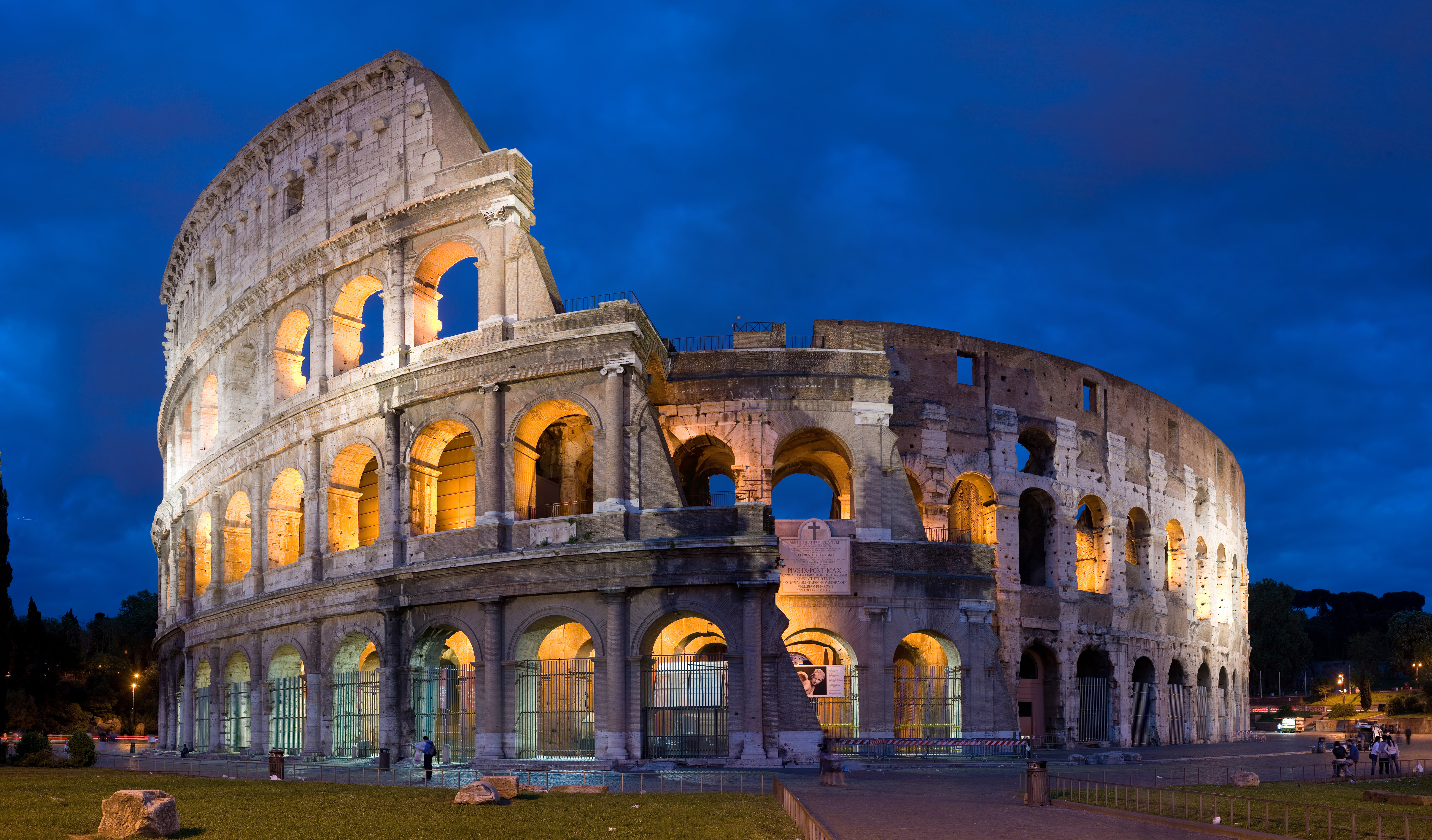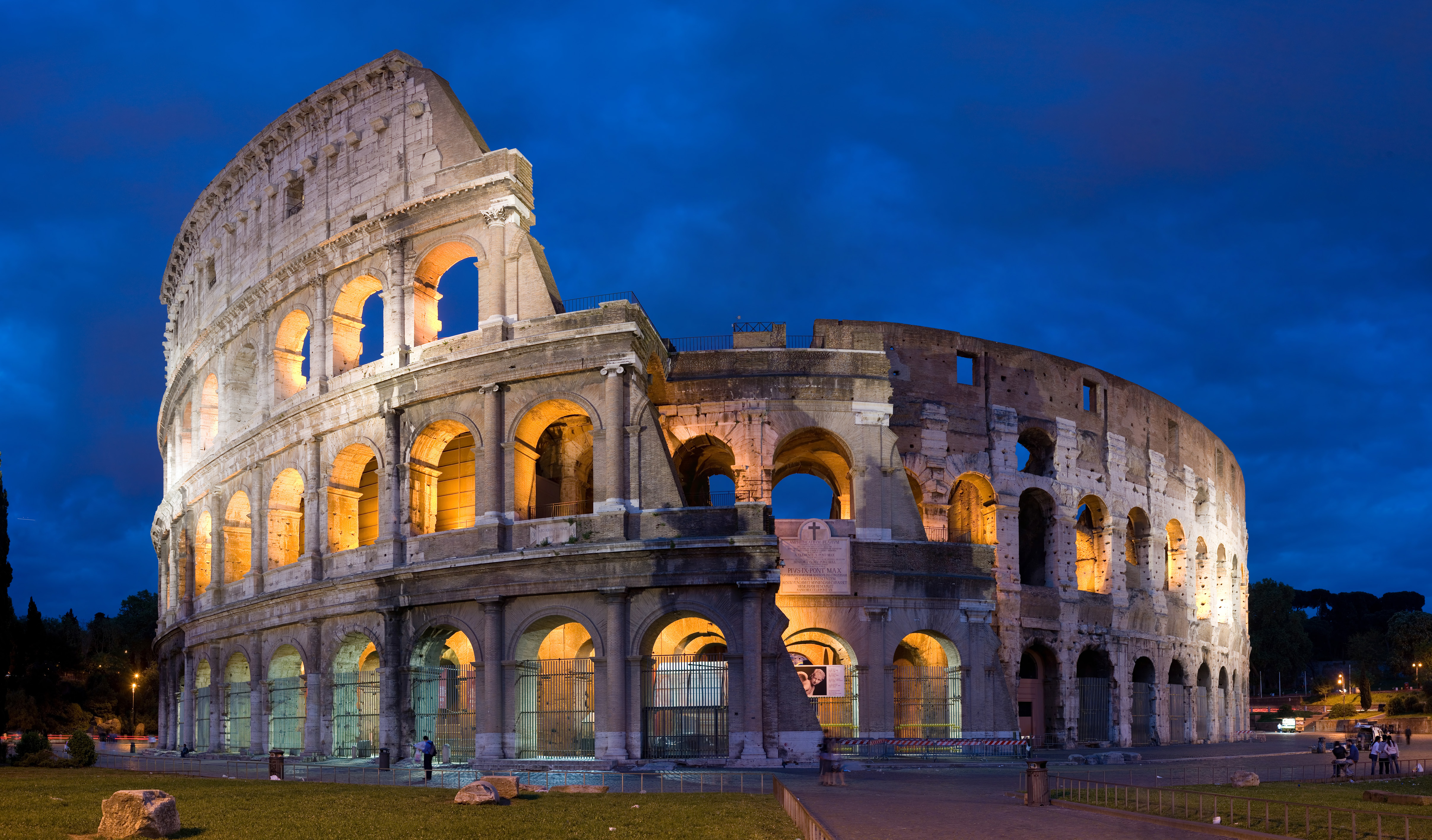 Rome's character and beauty is enough to make anyone want to uncover the Eternal City, especially when every street offers a place to taste only the finest of Italian cuisine. Oozing with a thick European culture we can see why million choose to go every year.
Quick Tip: Check out the Trevi Fountain
Call 01912446181 to book your Rome holiday today!
Prague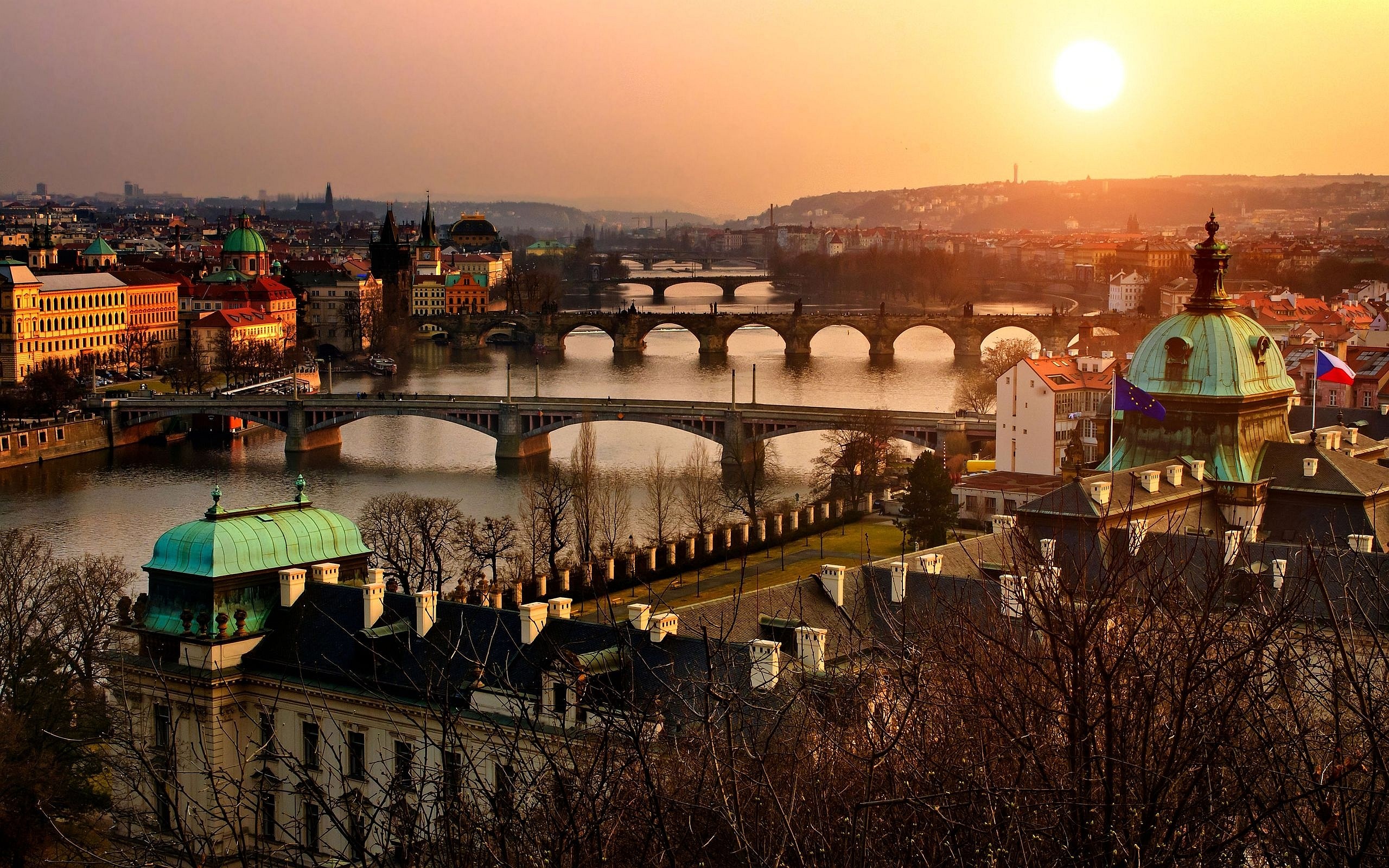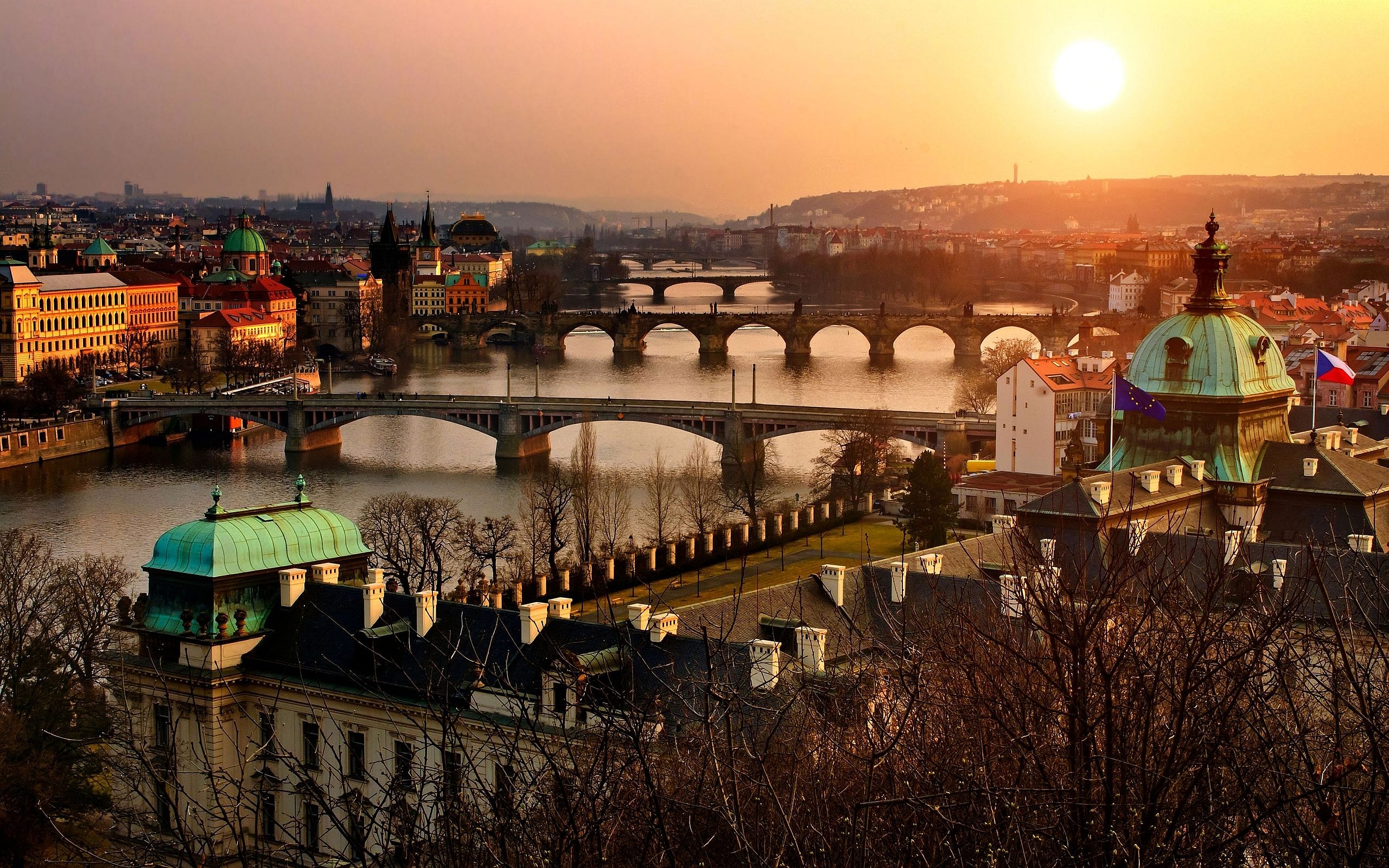 The perfect urban getaway. Prague is considered one of the most beautiful cities in the world, whether it be down to its colourful history, stunning architecture or cosmopolitan reputation, we'll let you decide…
Quick Tip: Check out the bone chilling Sedlec Ossuary
Call 01912446181 to book your Prague holiday today!
Which city would you most like to visit in the world?