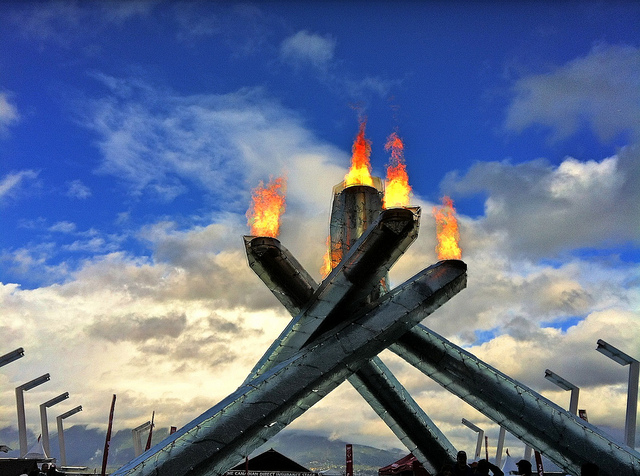 New research by the Forward Data group has revealed that many Londoners are putting their travel plans on ice this summer in order to hang around for the Olympics – with the intention of getting out of the city once they are over.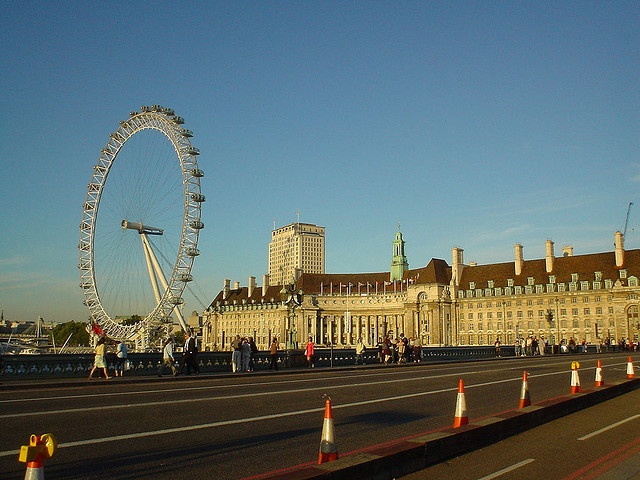 Researchers found that departures to any destination from London during the period just before the Olympics' opening ceremony are 5 per cent lower than at the same time last year. Meanwhile, outbound departures are 10 per cent higher than last year for the period immediately after the Games finish.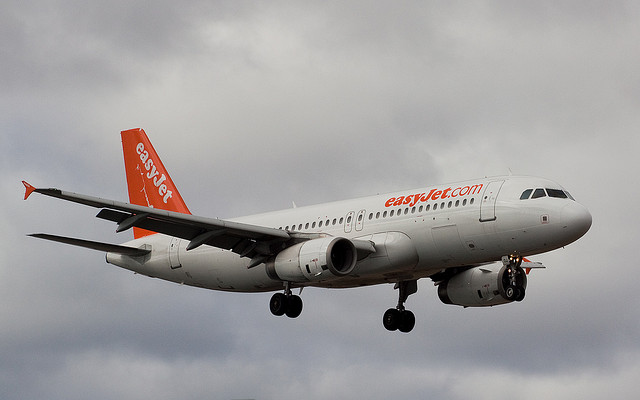 Real sporting enthusiasts may wish to base their subsequent holidays around other tournaments worldwide. Here's some suggestions…
US PGA Championship, August 9-12, Kiawah Island Golf Resort, South Carolina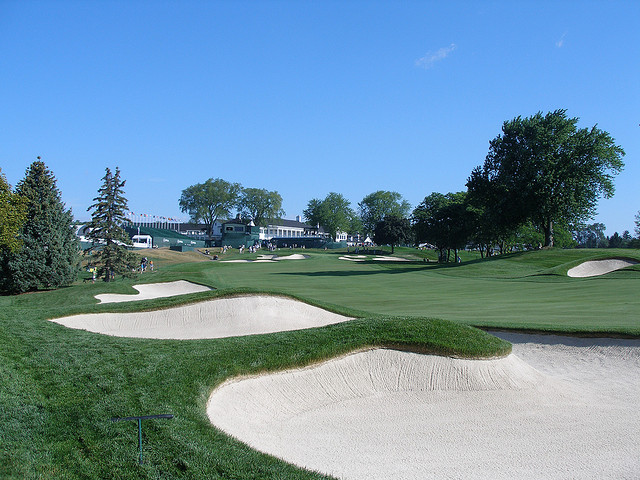 First held in 1916, the annual PGA Championship is the most prestigious golfing event in the USA, and one of the foremost in the world. This year's tournament takes place at the luxury golfing resort on the beautiful barrier island of Kiawah. Golf fans can combine the excitement of the contest with a trip to nearby Charleston, a city brimming with history, culture and Southern hospitality.
US Open, August-September, New York

Not to be confused with the identically-named golfing tournament, this US Open showcases the finest talent in US and international tennis, with added entertainment and top-class catering at the . As if that was not enough, you are also in one of the world's most exciting destinations for a city break – New York City!
Melbourne Cup, 6 November, Australia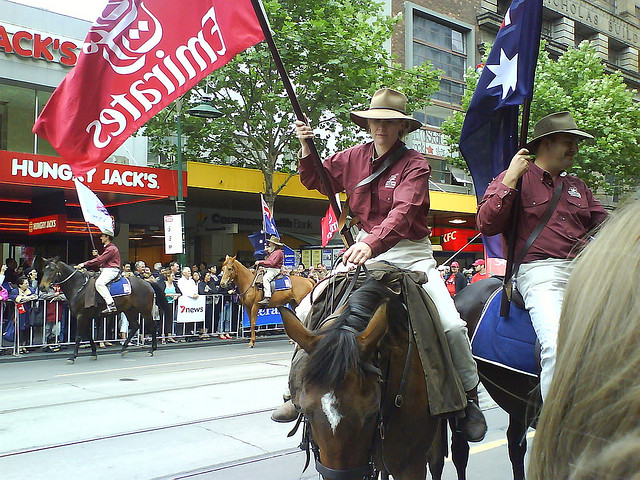 What could be more of a blast than a trip down under to spend a day at the races? Aussies are well-known for their ability to party, and the Melbourne Cup – the nation's premier thoroughbred horse-racing event – is a great excuse to get dolled up in your best threads, grab a drink or three and have a bit of a flutter. Once you've exhausted yourself at the racetrack, head into cosmopolitan downtown Melbourne for some fusion cuisine and to check out the vibrant nightlife…
2013 Lusophony Games, date tba, Goa, India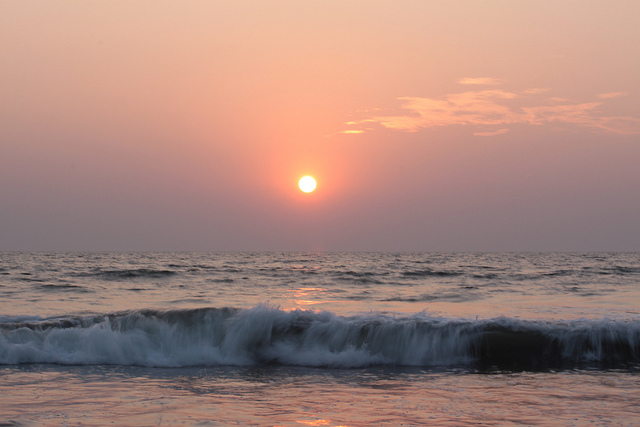 OK, here's one you might not have heard of. The Lusophony Games is a multi-sport event similar in nature to our very own Commonwealth Games, but is organised by the Association of the Portuguese Speaking Olympic Committees (ALCOLOP) for the world's Portuguese-speaking, or "Lusophone" countries. These include Angola, Brazil, Cape Verde, East Macau, Mozambique, Portugal, Equatorial Guinea, India and Sri Lanka. Bizarre enough, but a great excuse to visit the chilled-out island of Goa and a sporty alternative to the hippie lifestyle of cocktails and beach parties. The date of next year's games has yet to be confirmed, but previous events have taken place in July and October.
Spanish Grand Prix, 10-12 May 2013, Barcelona, Spain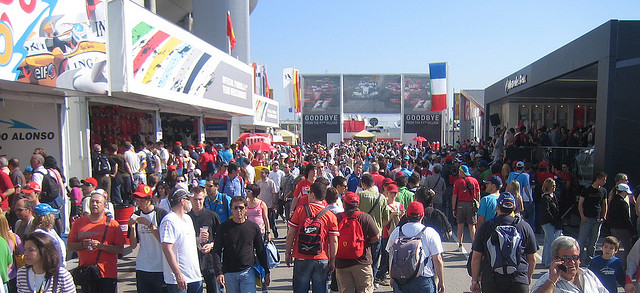 Early next summer, petrolheads from across Europe will be converging on Barcelona to enjoy its incredible architecture, restaurants, bars, nightclubs – and the premier motor racing event of the season. The Spanish Grand Prix takes place at the Circuit de Catalunya as part of the annual Formula One championship season, and is guaranteed to set pulses racing.