Camping is one of the best ways to make the most of nature during the Summer season, and it's affordability makes it easier on the budget. From the excitement and novelty of sleeping under the stars (literally, if you're game) to the opportunities of adventure in the wilderness, camping holidays promise to create long-lasting memories.
Which should always include sitting around the fire singing "Kumbaya"…
Here's our list of the world's most magical camping destinations.
1. Lake District National Park – Cumbria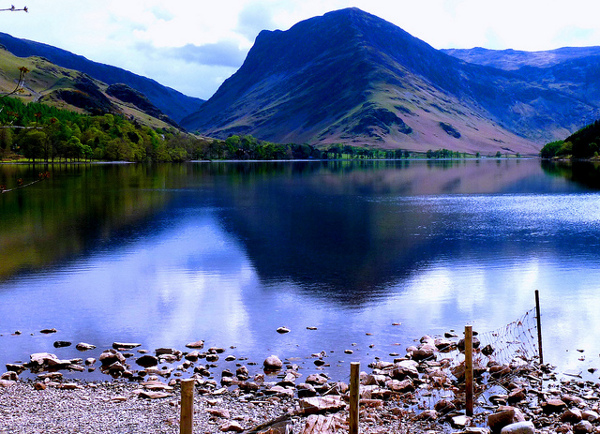 Cumbria is a beautiful corner of the United Kingdom, boasting dramatic mountains and breath-taking scenery. It is where one escapes to truly enjoy nature, often in the form of activities like walking, sailing, mountain biking, swimming and canoeing. Whether you like to rough it outside or camp in luxury, there is a range of camp sites in the Park to suit all.
2. Haleakala National Park – Maui, Hawaii, United States
If you need another reason to visit Hawaii (we don't!), here it is.  There are volcanos, waterfalls, streams and rugged coastlines, with an an opportunity for adventure at every turn. If your thing is to watch a sunrise or even star gaze, this can be done at the highlight of the park, Haleakala volcano.
3. Denali National Park – Alaska, United States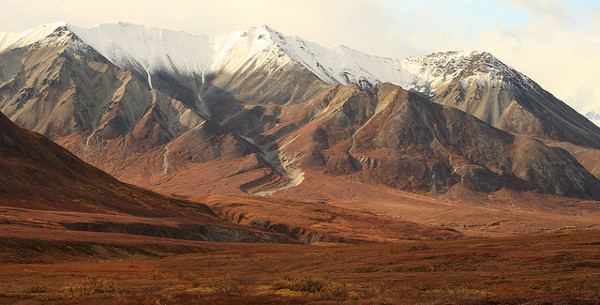 Alaska is definitely off the beaten track, but that's what makes it so special. Wild animals like grizzlies, caribou, dall sheep, moose, lynx and wolves roam the vast six million acres of Denali. Visitors can drive the first 24 kilometres of the only road in the park (stretching 147 kilometres), then continue by bus, foot or bike. There are six campgrounds of various size with Denali.
4. Jasper National Park – Alberta, Canada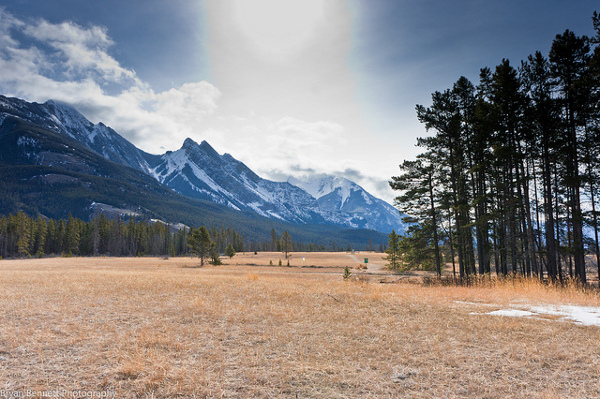 Established in 1907 and made a UNESCO World Heritage Site in 1984, Jasper is the largest of the Canadian Rocky Mountain Parks. It has a great reputation amongst hikers thanks to it's 10,878 square mile mountainous setting. There are 17,000 camp grounds to pick from and equal opportunities for relaxation and adventure.
5. Pacific Rim National Park Reserve – Vancouver Island, British Columbia, Canada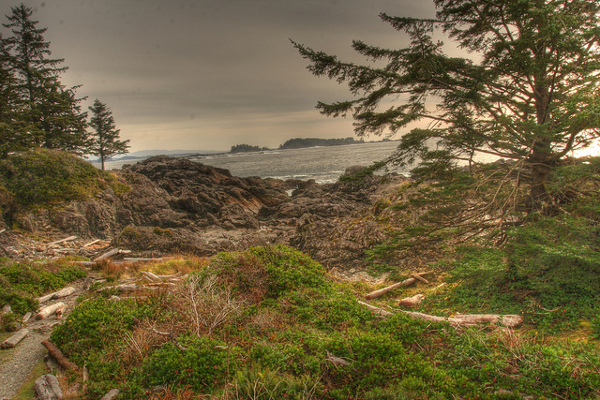 Pacific Rim sits on the West Coast of Canada, facing the pacific ocean. It is made up of three geographically separate units which offer a different experience of the park. The Long Beach Unit is purely 10 miles of coastline for the ocean lovers, located in between the villages of Ucluelet and Tofino. For those wanting to explore off the main park, The Broken Group Islands Unit is an archipelago of over one hundred islands, accessible by boat only. The West Coast Trail Unit is a hiking route which encompasses all facets of the park; rainforest, cliffs, waterfalls, caves, sea stacks and beaches.
6. Blue Mountains National Park – New South Wales, Australia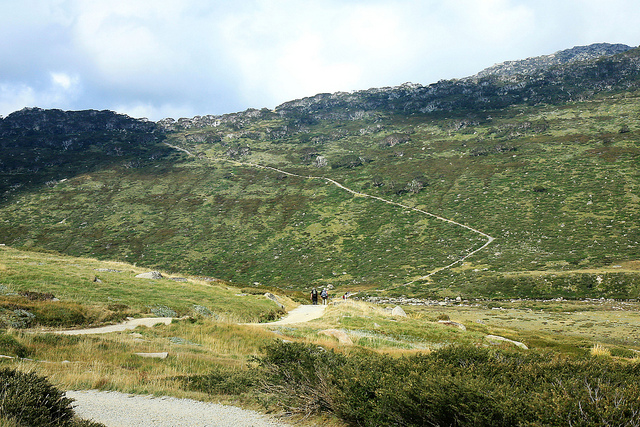 The most famous national park in Australia, Blue Mountains is situated above the bustling city of Sydney. Pitch your tent under the eucalyptus trees in the Euroka or Blue Gum Forest where there are 35 campgrounds in total, varying in included facilities. A major highlight is the look-outs, with magnificent sights of Blue Mountain's forests, rocky formations and stunning waterfalls.
7. Maasai Mara National Reserve – Kenya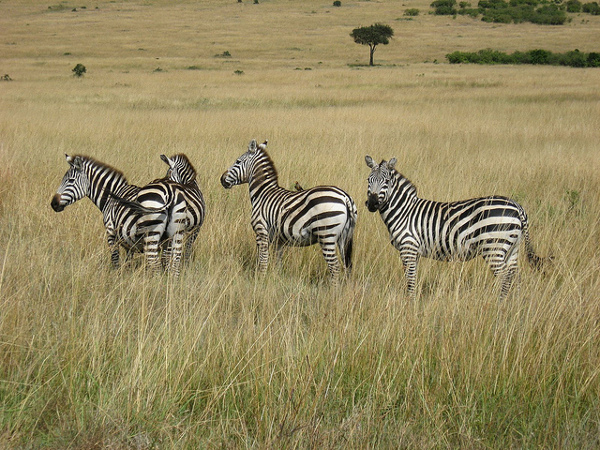 In the land where safari was born, this is a camping destination for the wild at heart. With both budget and luxury options, the various campgrounds usually include safari and meals with the price. There is a lot to see and experience at Masai Mara, with the many cats, giraffes and zebras that inhabit the reserve.
Image Sources